Pivac may not select Priestland, says WRU
Wales Head Coach Wayne Pivac has been barred from selecting fly-half Rhys Priestland for the Welsh Six Nations squad.
The 34 year-old, who currently plies his trade with Premiership club Bath, is expected to return to Wales soon and join the ranks of Cardiff Blues. However, he does not have 60 Welsh caps to his name, which technically excludes him from selection to the national side as he while he is based with a foreign club.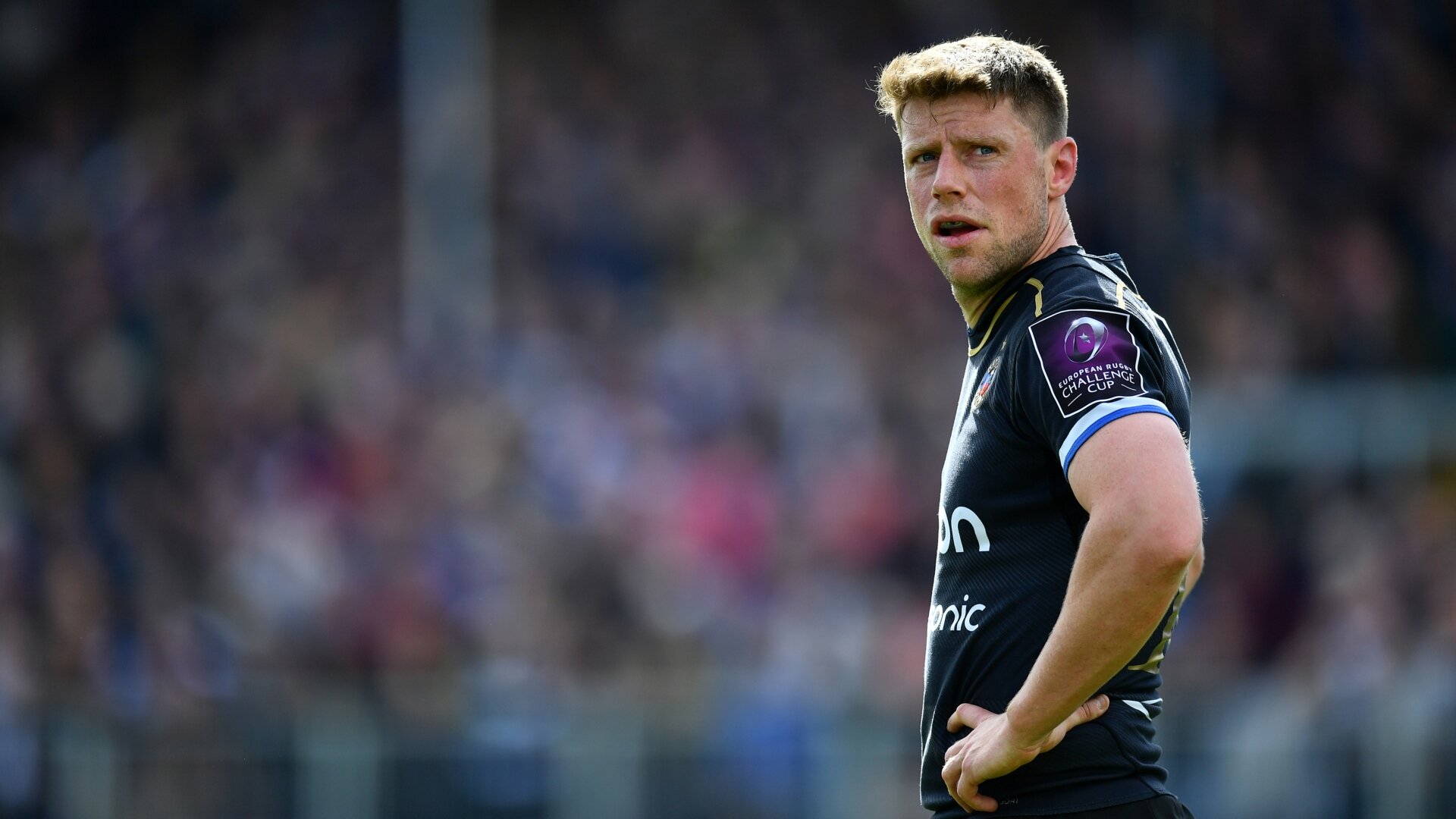 It is reported that Pivac did approach the WRU bosses to request special dispensation to allow him to select Priestland, however, said request has been denied.
"In terms of Rhys Priestland, yeah, we've asked the question, along the lines of the Rhys Webb question when that was done at the time," said Pivac.
"We have injuries. In Rhys Patchell, who's coming back from a well-documented head knock and is now in a reconditioning programme, he's been out of the game for a while. And obviously Gareth Anscombe is still out.
"So for us it's about can we select Rhys if we need to call upon him. And that question has been asked. And so we've selected what we have on the basis that they are available.
"So we now know whether or not we can use Rhys should we get further injury – and no, we can't.
"Jarrod's [Evans] been brought in yes, he was left out of the autumn series, and he's been given parts of his game to work on, the kicking side of his game.
"So Neil Jenkins and Stephen Jones have been working hard with him on that, solidly behind the scenes.
"So we're interested to see how that's been developing. And we know about his running game and that he's a gutsy defender."