Lions Tour In Jeopardy? Possible Warren Gatland Replacements
The shadow that the COVID-19 virus has cast across the rugby world has left it shrouded in uncertainty. One of the bleakest results arising out of the unfortunate situation is the question mark over the British & Irish Lions tour to South Africa next year.
At present, there are three possible eventualities on the horizon; (1) the tour goes ahead as scheduled; (2) postponement of the tour until 2022; (3) complete cancellation of the tour.
It is, of course, hoped that (1) will indeed materialise and that (3) will not have to be considered. However, (2) presents an interesting position as, should the tour be postponed, it is quite possible that Warren Gatland will not be able to take the coaching reins because of contractual obligations with Super Rugby franchise, the Chiefs.
In such a circumstance, the obvious question is who would replace Gatland as head coach of the Lions tour? Here follows consideration of some of the top candidates:
Joe Schmidt:
The New Zealander's top-level coaching career began in 2003 when he took charge of Bay of Plenty. Since then he has been involved with the Blues, Clermont, Leinster and, most notably, Ireland.
Ireland fared brilliantly under Schmidt's guidance; playing 73, winning 53, losing 19 and drawing once.
While it has to be acknowledged that Ireland did not live up to expectation at the 2019 World Cup (where, before the tournament, they were considered major contenders), it cannot be denied that Schmidt has shown that he is more than capable of coaching on the international arena.
The fact that he hails from the Southern Hemisphere and has experience against South African opposition also counts in his favour.
Eddie Jones: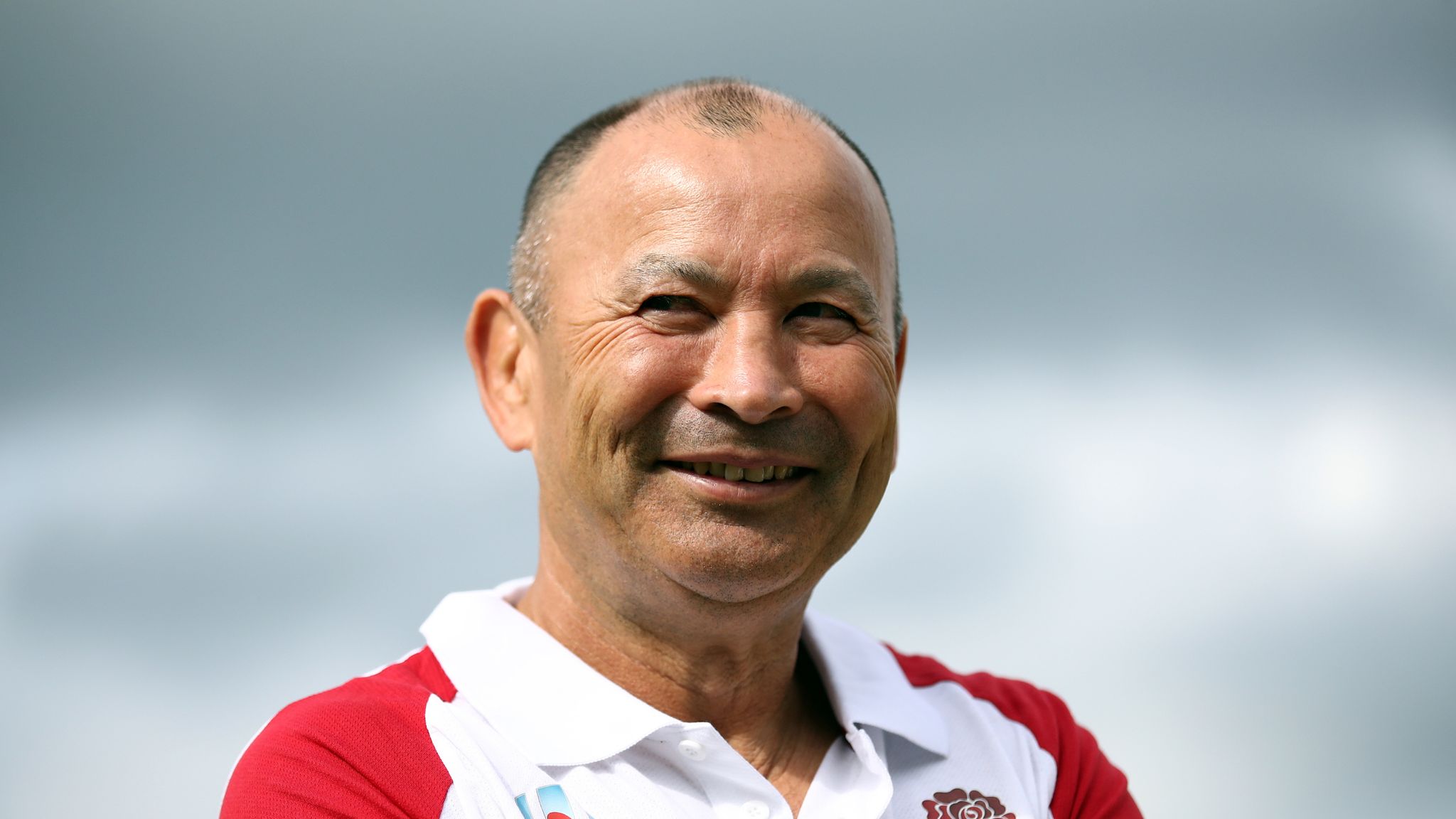 Possibly the most sought-after coach in the world at present, Jones' experience and results speak for themselves. He has been at the helm of three international teams (Australia, Japan and England) and also served as an assistant coach under Jake White in South Africa's 2007 World Cup triumph.
Since taking over the head coaching role of England in 2016, he is currently sitting on a more than impressive 78% winning record.
Jones' influence was evident in the recent 2019 World Cup when England, in sublime form, managed to down New Zealand in the semi-finals. Although they were not able to do the job against South Africa a week later, their defeat of the All Blacks is now widely regarded as the greatest game an English side has ever completed and one of the best spectacles of rugby ever seen.
Should Gatland prove unavailable, Jones would certainly make for an exciting replacement.
Stuart Lancaster:
Lancaster served as England's director of rugby from 2008-2010 and coached the national side from 2011-2015 before joining up with Leinster in 2016.
His most significant influence on England was his transformation of the squad culture after the unfortunate antics of the English players during the 2011 World Cup. Lancaster emphasised the importance of being a good role model off the field and proved himself to be a very effective handler of players on a personal level.
With regard to his coaching results, he managed a 61% record while in charge of England. Currently, with Leinster, he continues to grow as a coach and could very well be a popular choice to fill the possible void left by Gatland.
Gregor Townsend:
A former Lion himself, current Scotland head coach Gregor Townsend has intimate knowledge and experience of the tradition. Still relatively young, he has succeeded in proving himself to be as astute a coach as he was a player.
At the time of writing, Townsend has a 52% winning record, which may not look like much at first glance, but considering the limited resources which Scotland has in comparison to their counterparts, it is good going.
Scottish rugby has undeniably looked very positive under the guidance of Townsend who, no doubt, has the required rugby brain to take on the Lions job if need be.
Townsend would have the Lions playing an exciting brand of rugby but would he be able to the get the results?
Leo Cullen:
Former Ireland international, Leo Cullen, has been doing great work with Leinster and is proving himself to be a noteworthy coach for the future.
He currently enjoys a brilliant 76% win record as head coach with the Province looking very positive. At 42, and without any international experience as of yet, it may be argued that he is not quite ready for the mammoth task which is the Lions tour, however, his achievement definitely renders him worthy of consideration.
Mark McCall:
Like Cullen, McCall is yet to coach on the international stage. However, he has proved himself to be a coach of high competence with Ulster, Castres and Saracens.
As a player he won 13 caps for Ireland before being forced to retire due to injury.
McCall has had a considerable amount of success with Saracens and would be an outside - but not improbable - candidate.