There is plenty to play for in the final round of the U20 Six Nations with the battle for top spot going right down to the wire.
Italy u20s v Scotland u20s
The opening game of the weekend sees Italy and Scotland face off with both sides looking to avoid the wooden spoon.
Italy will be riding high off the back of an impressive 7-18 victory over Wales, while Scotland came close to beating Ireland 30-25.
How the teams' lineup: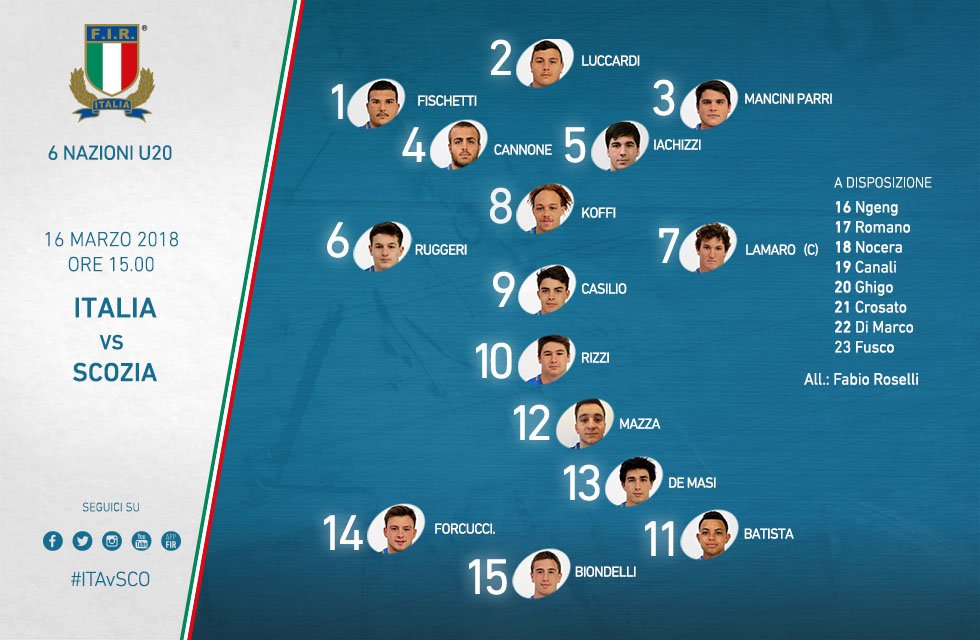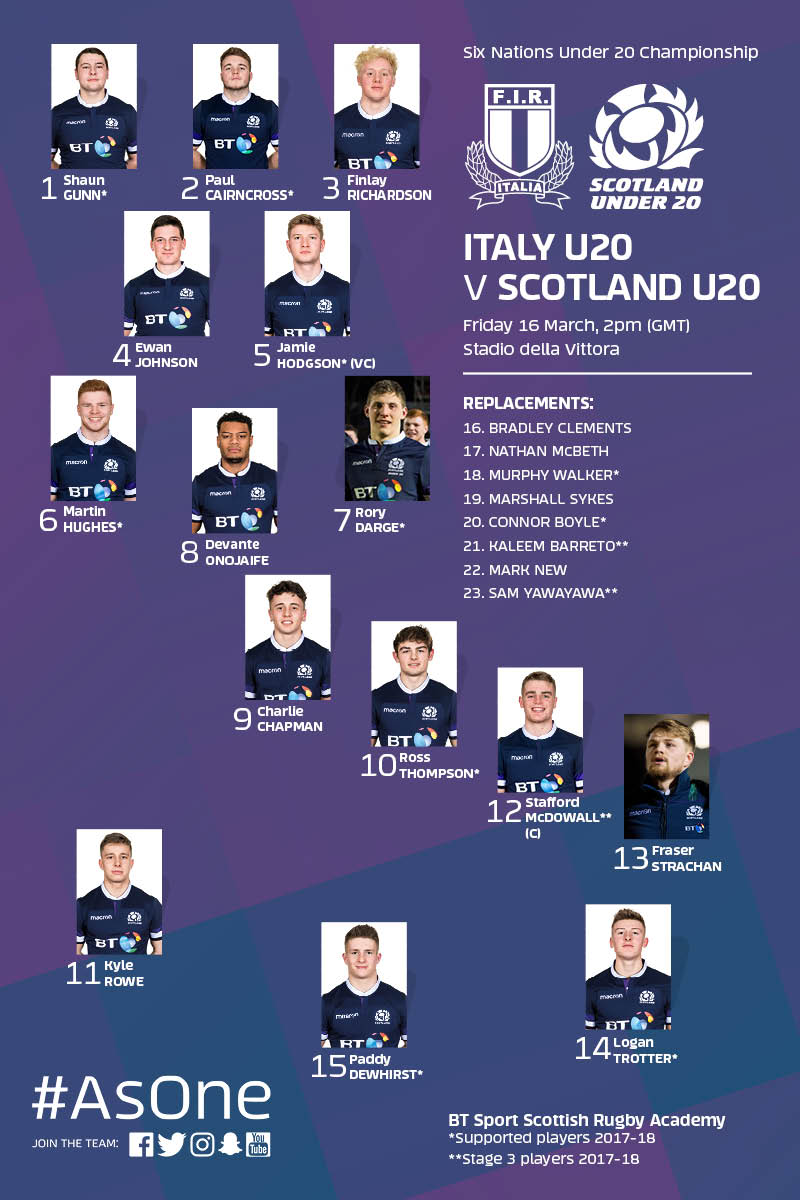 England u20s v Ireland u20s
An important match for both sides as England will look to retain the title while Ireland has an outside chance of winning the competition with a bonus point victory.
England edged Ireland 10-14 the last time they met in the competition.
How the teams' lineup: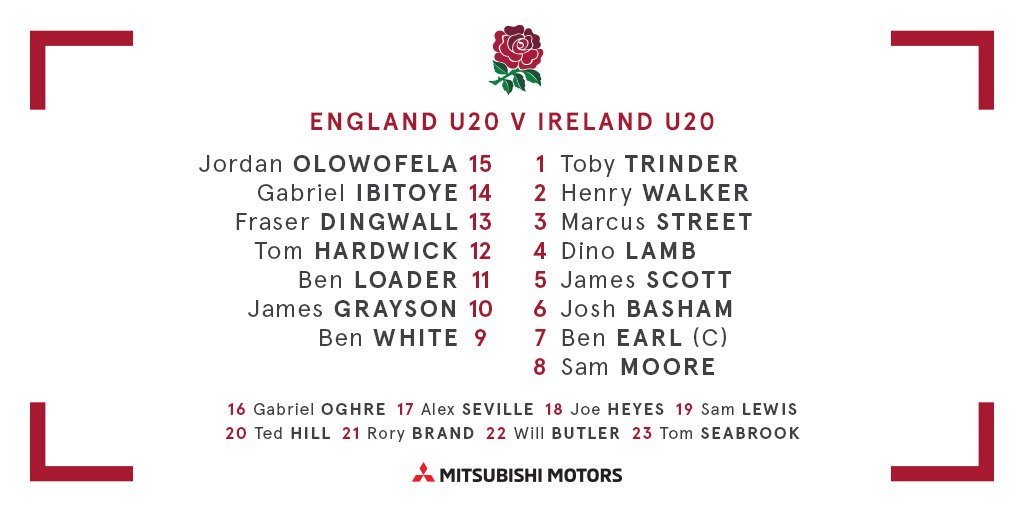 Wales u20 v France u20
France will be looking to claim the U20 Six Nations title with a win over Wales. However, it won't come easy for the French as England have the same amount of league points as them.
Wales could still be in with a shot of winning the competition but the odds are stacked against them as they will need to boost their point difference and hope England don't get a single log point against Ireland.
France won the last clash against between these two sides 40-20.
How the teams' lineup: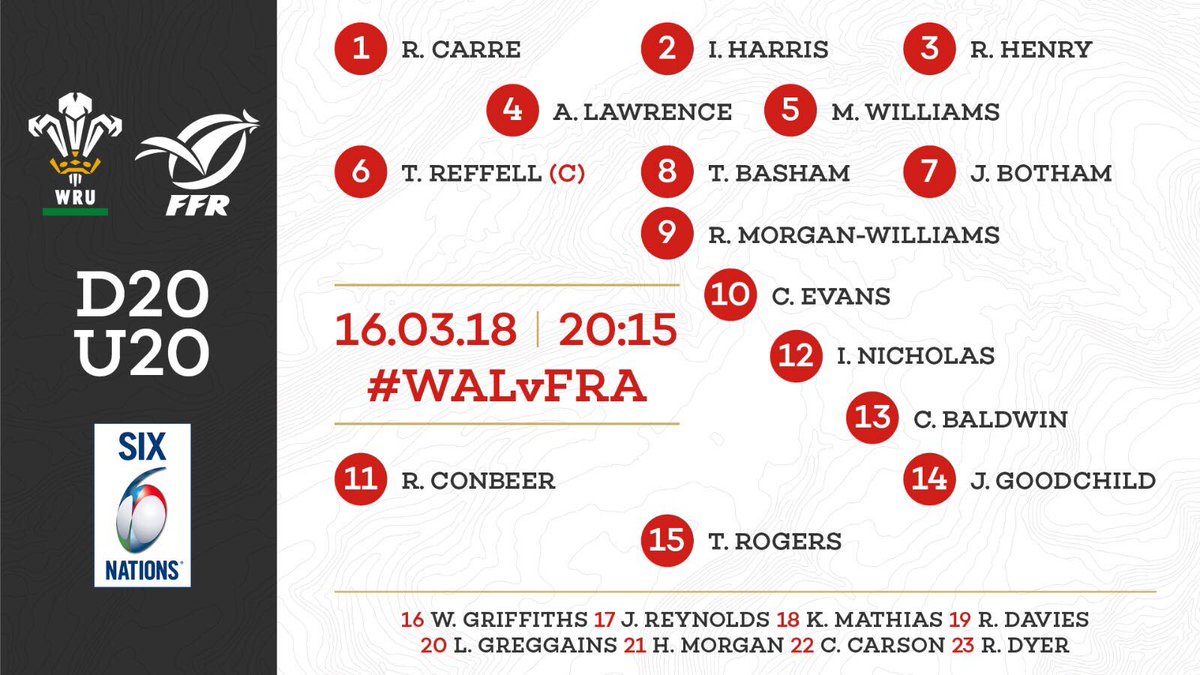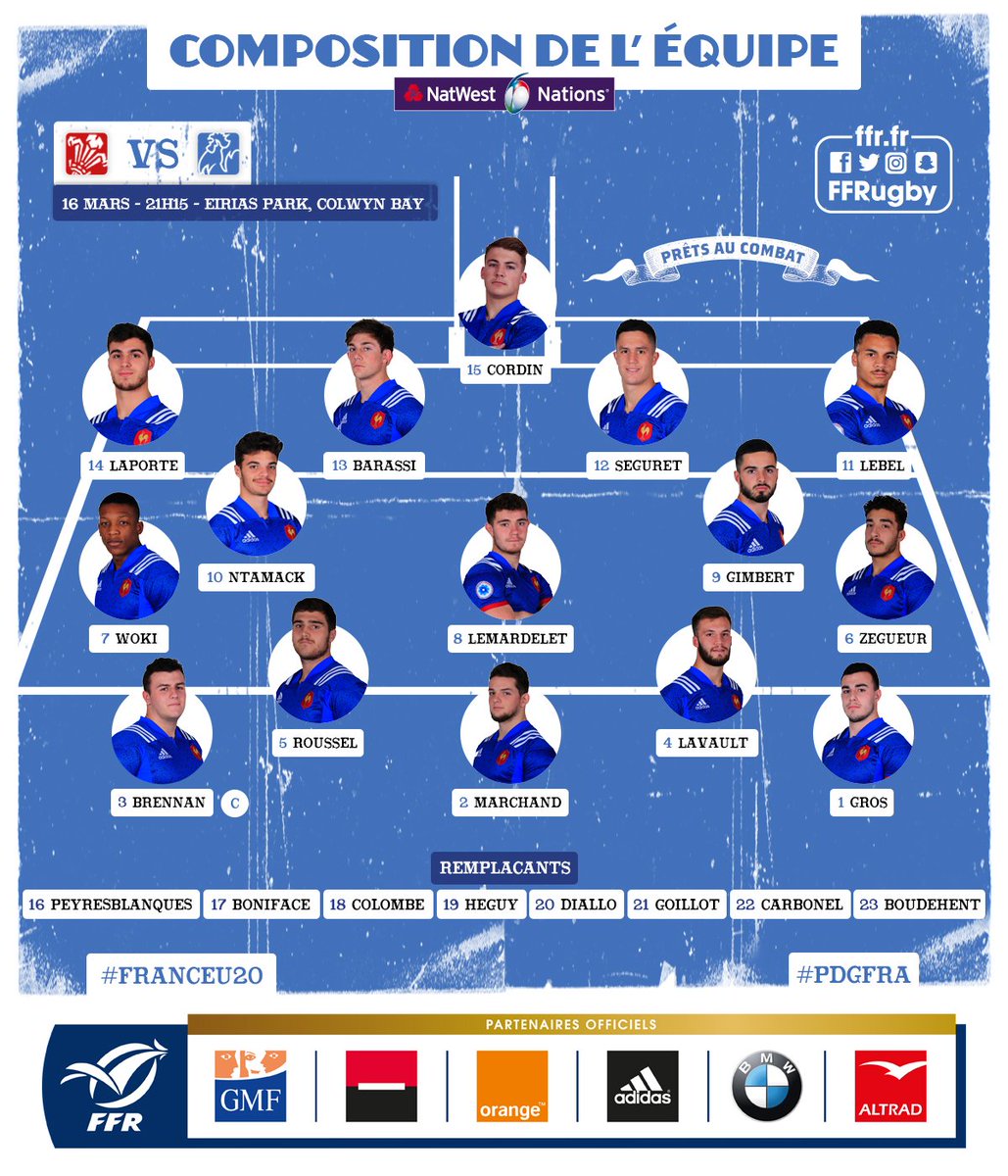 Follow all the action HERE