France and Toulon winger Thomas Ramos has withdrawn from the French Six Nations squad and will be replaced by Vincent Rattez.
Rattez, who has notched up 8 test caps since 2017, started his career with Narbonne in 2012 before joining the ranks of La Rochelle in 2016 before his most recent move to Montpellier last year.
His first test cap came against the Springboks in France's tour of South Africa in 2017.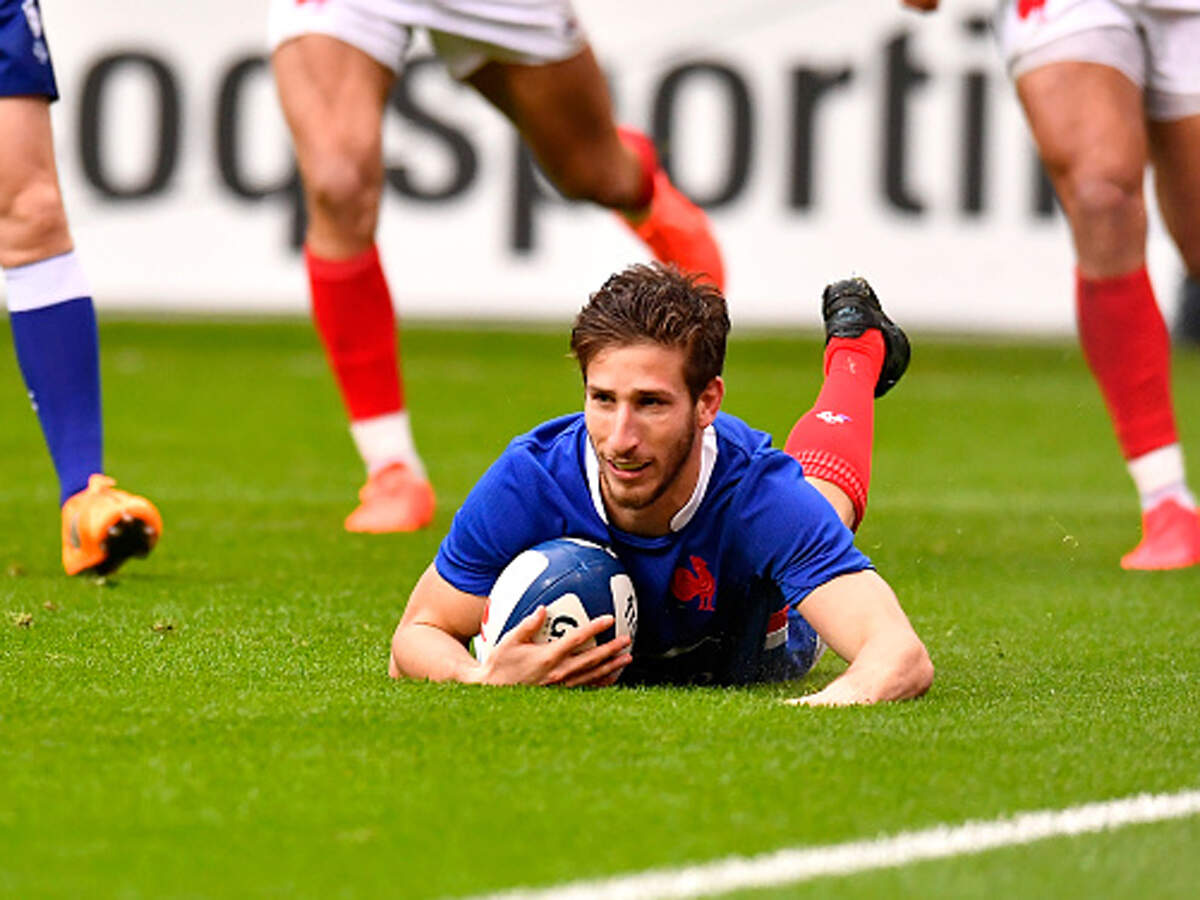 Ramos reportedly elected to forfeit the preparation training to be held in Nice and thus falls out of the squad.
France will take on Italy in the first game of the tournament on February 6th.