Six great Maori All Black Hakas
The Maori All Blacks has long been one of the most intriguing and popular traditions and is a celebration of New Zealand's rich Maori culture within the context of the country's favourite sport.
This weekend the Maori All Blacks rally to take on fellow Pacific Islanders, Manu Samoa in what is hoped to be a cracking contest.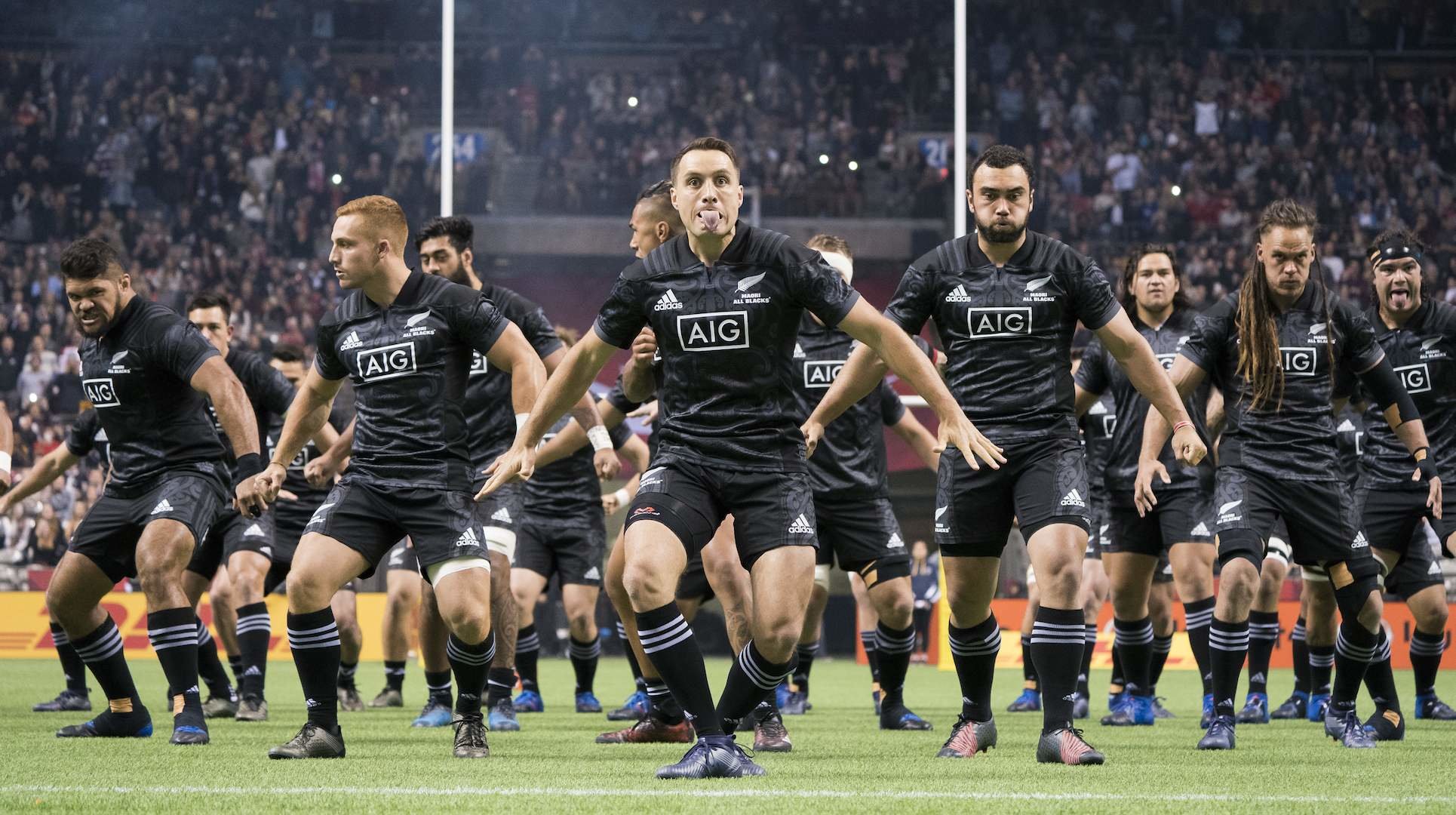 Perhaps the most revered element of the Maori All black tradition is the pre-match Haka, which is always something to behold.
Here we take a look at some of the best challenges put together by those fortunate enough to don the jersey.
Most recently, the Maori All Blacks squared off against Moana Pacifika, a game in which both teams displayed impressive Hakas:
Beautifully led by Ash Dixon, this hair-raising challenge was thrown down to the USA Eagles in 2018:
This, against Canada in Vancouver, 2017:
A throwback to 2010, taking on the English:
Led by Hika Elliot and Ash Dixon, this eerie display executed in the smoke and fog would have had the blood running in the veins of the Maori ABs will striking fear into the hearts of the 2017 British & Irish Lions. Fast forward to the 02:10 mark:
A beautiful gesture to former Ireland international and Munster head coach, Anthony Foley, preceded this powerful dispaly in 2016: