Quotes, Reaction, Stats, and Highlights from Lyon's historic Challenge Cup triumph
Lyon secured a maiden European trophy beating RC Toulon 30-12 in the EPCR Challenge Cup final on Friday.
A Challenge Cup record of 51,431 fans packed into the Stade Vélodrome and witness Lyon produce a sensational performance handing Toulon a fourth defeat in the final of the competition
Scores from Baptiste Couilloud and Pierre-Louis Barassi, in addition to a penalty try and 10 points from the boot of Leo Berdeu, saw Lyon reign supreme in Marseille.
Toulon were in contention at the break thanks to Baptiste Serin's try, but they were outclassed in the second half, and the game was up by the time Cheslin Kolbe dotted down late on.
HIGHLIGHTS
Franck Azéma reaction: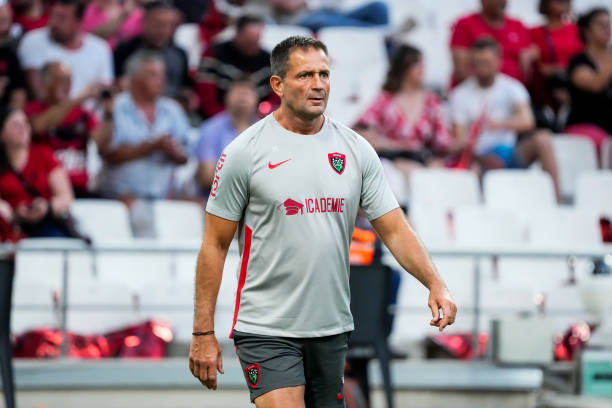 "It must be acknowledged that Lyon had a very good performance," RC Toulon head coach Franck Azéma said.
"They didn't give us any spaces.
"They attacked us constantly, in all areas of the game, whether in front, behind, in the foot game, the occupation. We were constantly late.
"We have been less dominant in the bitterness that we can put into the fight. Rugby is a game of pressure, you either exert it or you suffer it.
"Tonight (Friday), we suffered it. When you're a competitor, you can't be satisfied with that. It's frustrating because the trip was beautiful but the end is hard."
Charles Ollivon's reaction: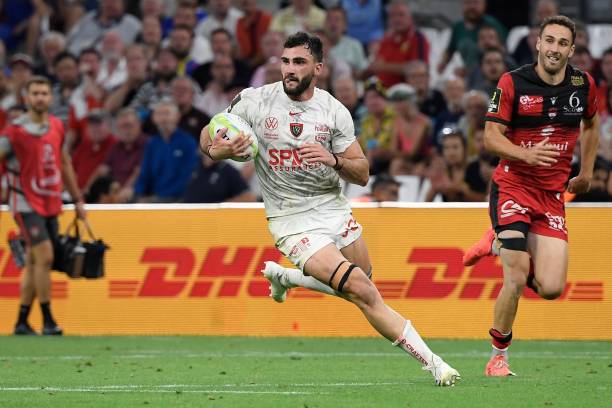 "We never really got into that final. We were jostled in attack, in defense. I do not have an area to come out of. Physically, we were also a tone below.
"That's why we didn't manage to regain the upper hand even though we reacted after the first try. Today (Friday), we didn't deserve to win. But we would have liked to have another end."