AWJ will fight for his place in the Lions' test team
Newly-appointed Lions captain, Alun Wyn Jones, has made it clear that the leadership responsibility does not automatically guarantee him a spot in the test side – something he is willing to fight for.
The competition in the second row is fierce, with names like Itoje, Beirne, Hill, Lawes and Henderson all in the mix as well, but it is competition that Jones is glad of.
'You get a lot of congratulations for being captain but you want to be in that Test team,' he said.
'There is Competition across the squad. There is a plethora of options, including hybrids that can cover back-row as well. That's what you want. A strong squad so that a strong Test team comes through.
'That list is lot longer than just 37. There is a host of others who would give a limb to be involved. To be in that squad is hugely special and it won't be wasted.'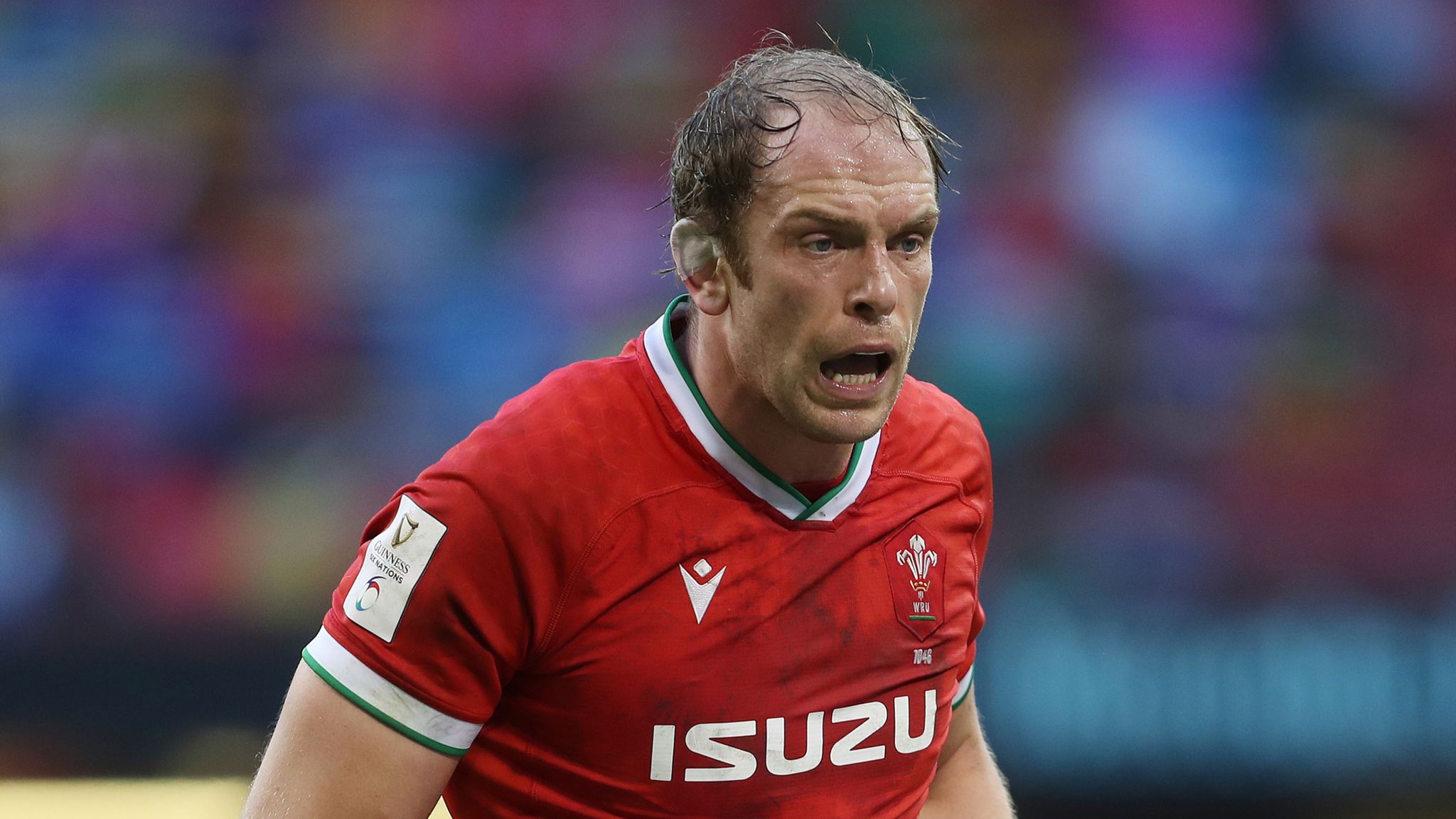 Speaking on being chosen to lead the squad, Jones said:
'It's surreal, I've always been fully aware of all those involved for the Lions, not just the captains.
'To have your name tagged on to the end of those names is surreal and I totally understand the expectations of the four nations, of the fans.
'It (tour) has already been unique with the will it, won't it happen, and when will the squad be announced.
'The jeopardy that has already happened means we will have a siege mentality from the off because of the forced bubble and fact that we will have to spend so much time together.'