Sons of three rugby greats to turn out for France u20s
France have named their squad of 35 for the upcoming Under-20s Six Nations.
There are a number of familiar names in the squad who are seeking a first Six Nations crown since 2018 and will be able to call on an experienced squad.
The likes of Prop Daniel Bibi Biziwu (Clermont), Louis Foursans (Montpellier), Jean-Baptiste Lachaise (Bordeaux) and Matthias Daddad (La Rochelle) all have experience in the TOP14 but there are more familiar names as sons of former internationals start their professional careers.
The second Ntamack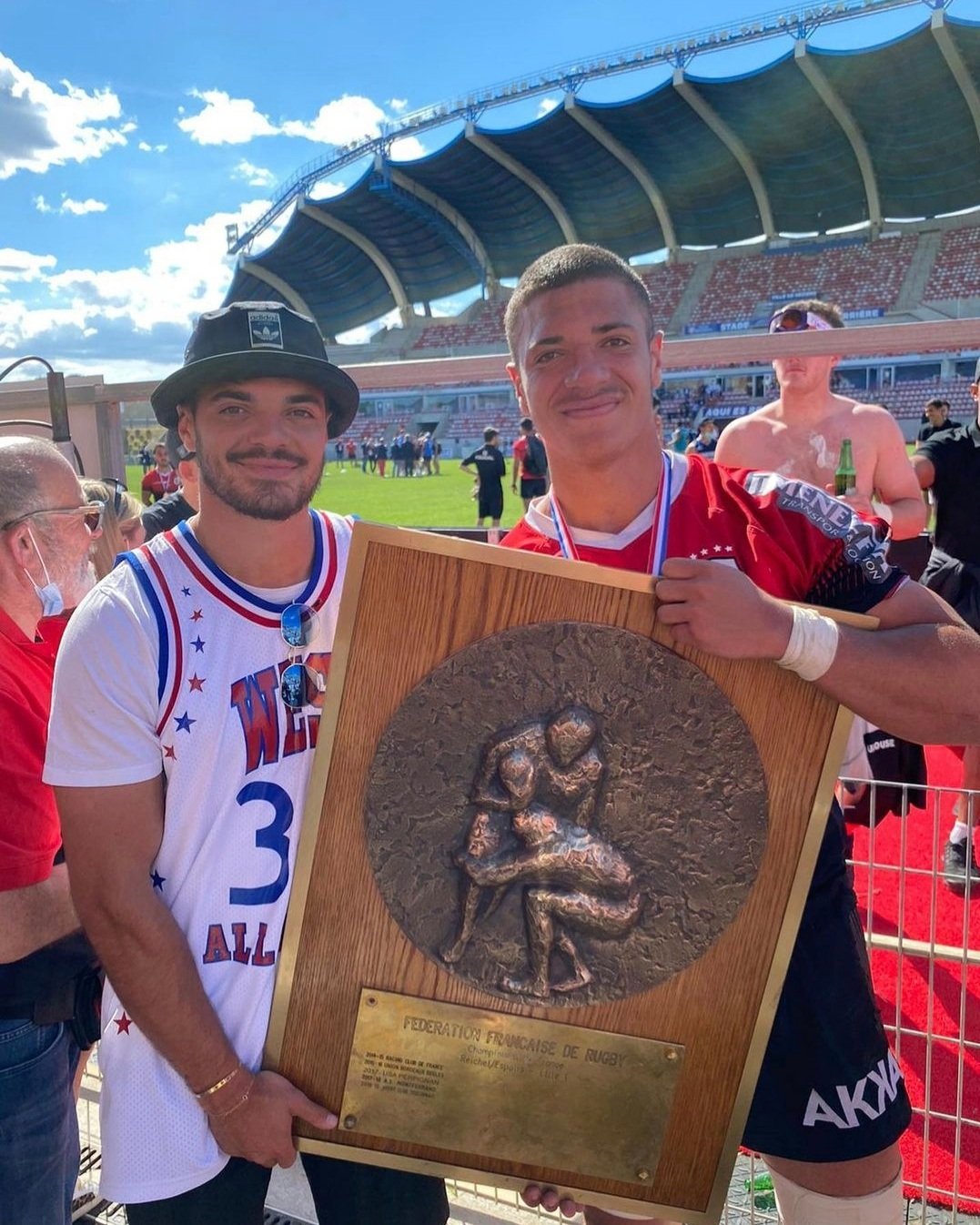 Looking to follow in his brother's footsteps, Theo Ntamack has been included in the France u20 side.
The Toulouse back-rower, who can also play lock, follows his brother in being selected for the u20s side having shone in the youth ranks with Toulouse.
Also the son of France and Toulouse great Emile Ntamack, Theo has a reputation to live up to but has got off to a bright start winning the Espoirs Championship title with Toulouse.
The second Brennan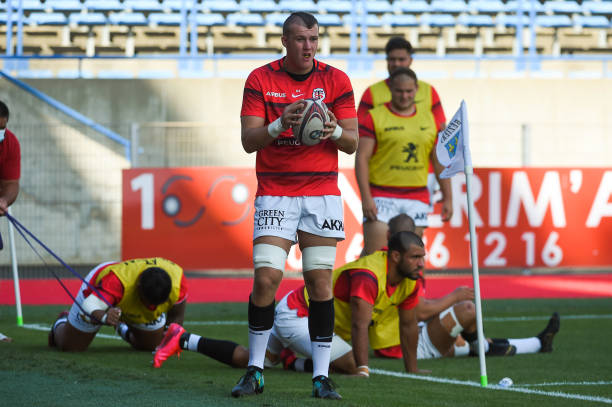 The second son of Ireland international Trevor Brennan will be making his mark on the France u20 squad.
Second rower Joshua Brennan follows older brother Daniel into the France u20s squad having also won the Espoirs Championship with Toulouse, their first win in the competition in 18 years.
Older brother Dan played in the same u20s squad as Romain Ntamack. He has joined Brive ahead of the 2020/21 Top 14 season.
Edgar follows Arthur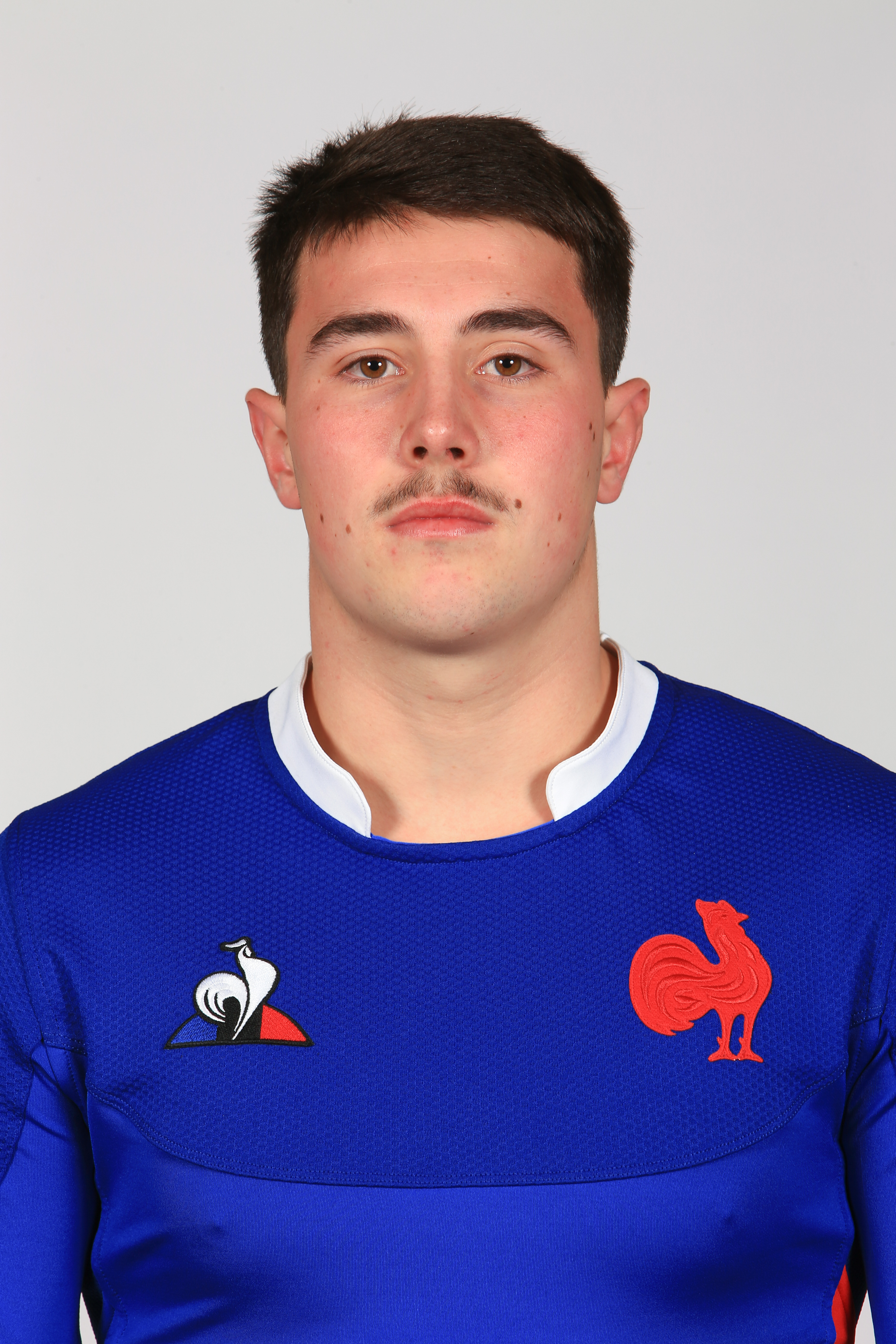 The younger brother of France international Arthur Retiere, Edgar follows his sibling in representing the France u20 side.
Arthur featured for the side back in 2017 and has since gone on to represent La Rochelle and France.
Edgar is another member of the Toulouse youth team to be named in the squad and plays flyhalf. He is also the son of former France assistant coach Didier Retière who played professionally for Stade Dijon.
The Full squad for the u20 Six Nations:
BARRÉ Léo (Stade Français Paris)
BAUDONNE Maxime (Racing 92)
BIBI BIZIWU Daniel (ASM Clermont Auvergne)
BIELLE BIARREY Louis (FC Grenoble)
BOCHATON Pierre (US Bressane)
BORDENAVE Téo (Section Paloise)
BOUDOU Benjamin (ASM Clermont Auvergne)
BRENNAN Joshua (Stade Toulousain)
DEBAES Thibault (Section Paloise)
EPEE Nelson (Stade Toulousain)
FAKATIKA Akato (USA Perpignan)
FOURSANS BOURDETTE Louis (Montpellier RC)
GAILLETON Emilien (SU Agen)
GARCIA Matteo (Union Bordeaux-Bègles)
HADDAD Matthias (Stade Rochelais)
IDJELLIDAINE Théo (Stade Toulousain)
JAUNEAU Baptiste (Biarritz Olympique)
KITEAU Henzo (ASM Clermont Auvergne)
LACHAISE Jean-Baptiste (Union Bordeaux Bègles)
LE GARREC Nolann (Racing 92)
MALLEZ Paul (Stade Toulousain)
MONTGAILLARD Victor (USA Perpignan)
MOUKORO Thomas (Racing 92)
NTAMACK Théo (Stade Toulousain)
PARISIEN Alfred (Lyon OU)
PLOYET Thomas (Stade Rochelais)
RETIERE Edgar (Stade Toulousain)
REYBIER Enzo (US Oyonnax)
RIGUET Romain (Stade Toulousain)
SA Connor (Union Bordeaux Bègles)
SEGUELA Ugo (US Colomiers)
TCHAPTCHET Alexandre (Lyon OU)
TIXERONT Killian (ASM Clermont Auvergne)
WARION Adrien (RC Toulonnais)
YEMSI Eliott (RC Toulonnais)