McDermott tears into Wallabies
Wallaby scrumhalf Tate McDermott did not mince his words when reflecting on his team's defence effort against the All Blacks in the second Bledisloe Cup Test.
The Wallabies fell to their opponents 57-22 on 14 August, losing any hope of the Bledisloe Cup in the process.
"To call ourselves a tier-one nation and do that is really quite embarrassing," McDermott said.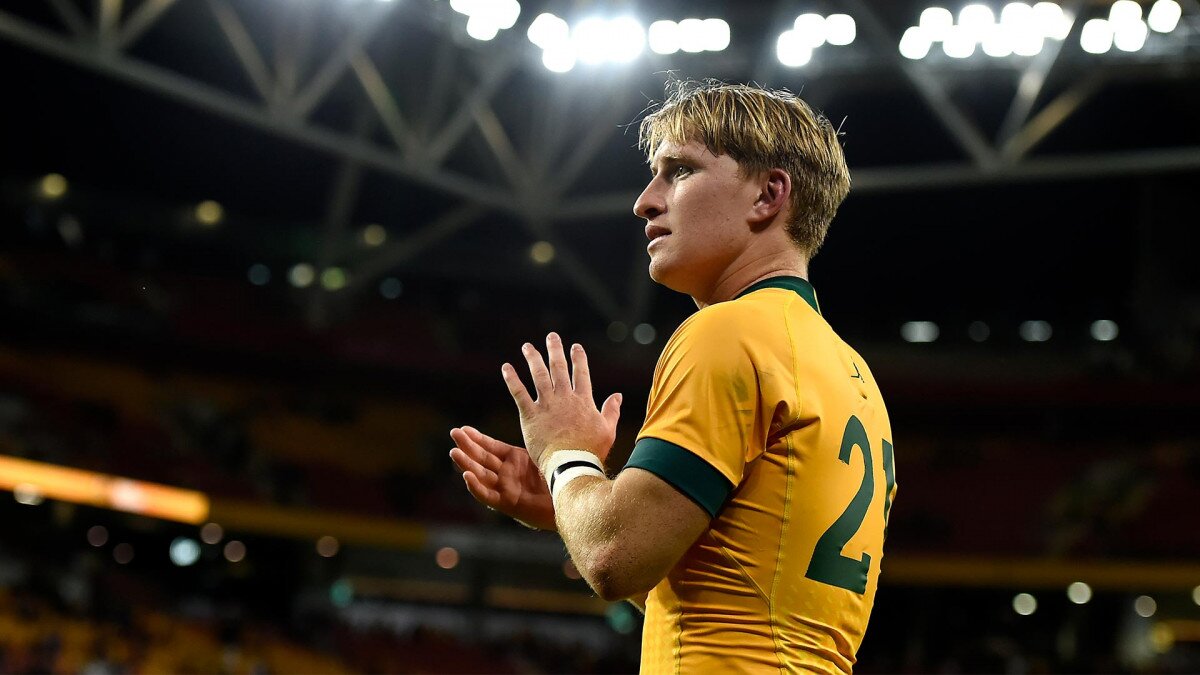 "We've got to hold the ball, we've got to respect the ball and then on the flip side it's about our defence.
"It was nowhere near good enough, especially in that second Test, when we conceded 57 points."
The 22 year-old demands a better defensive effort from his colleagues when they meet the All Blacks again on Sunday.
"That's one area that we've really got to lift. Scramble defence, but also our set-piece defence as well," he said.
"I don't actually think we need that extra motivation. The extended two weeks that we spent over here was brilliant because we were able to connect with the community over here.
"If there's no edge leading into a game against New Zealand then we're kidding ourselves.
"I think from that point of view, we always have an edge. Whether there will be a little bit more motivation, I'm not sure.
"The boys are definitely up for it if today's training session is anything to go off."