8 Players With Alternative Careers You May Not Have Known About
Today, most players are scouted from an early age and their ability on the pitch takes care of their financial needs. However, some well-known players from the modern and recent eras have dabbled in alternate careers either before or during their heydays in the sport.
Here is a list of 8 players with vocational pursuits you might not have expected:
Luke Romano – builder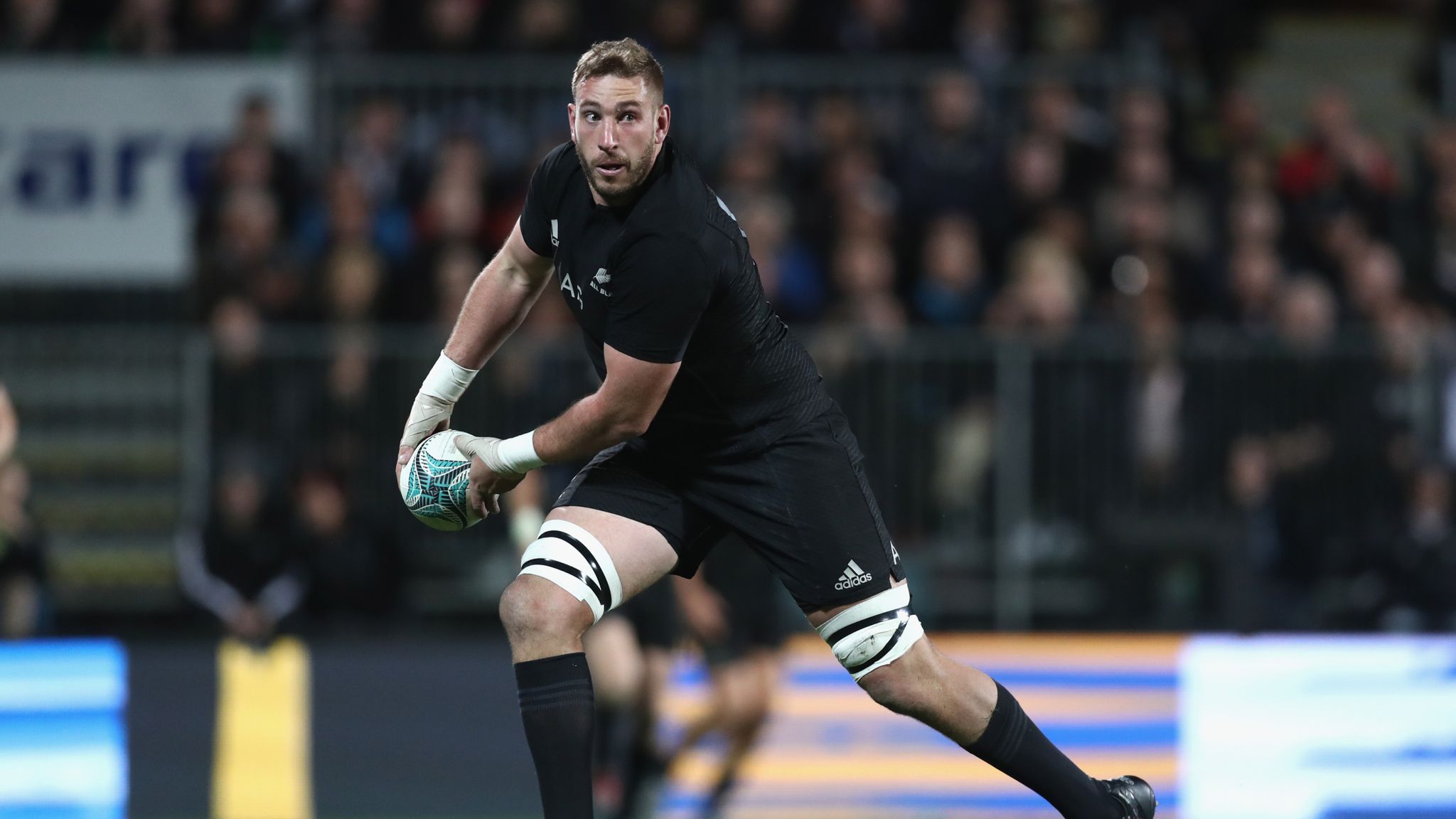 Romano won 117 caps for the Crusaders in Super Rugby and 32 for the All Blacks. A late developer, he managed to put his considerable size and strength to good use off the field when he qualified as a builder in his early 20s.
Jeremy Guscott – bricklayer, bus driver
Guscott originally trained as a bricklayer and later drove buses in the city of bath before the game turned professional. Since then he has become one of England's most memorable centres, winning a massive 266 caps for Bath, 65 for his country and 8 for the British & Irish Lions. He currently works for the BBC as a rugby pundit.
Jamie Roberts – doctor
The Welshman had a professional very early on but continued his studies and eventually qualified as a medical doctor. He has been capped for his country 94 times and 3 times for the British & Irish Lions. He has put his knowledge to good use of late, volunteering in the NHS to help combat the Covid-19 pandemic.
Semesa Rokoduguni – Lance corporal and British Army officer
Rokodunguni joined the British Army in 2007 at the age of 20 and has served active duty in Afghanistan. He has 4 caps for England and 194 for Bath.
Karl Tu'inukuafe – Nightclub bouncer
It is not difficult to picture the 135kg Tu'inukuafe making sure things in a nightclub run smoothly. He has, however, delighted many fans by taking his strength onto the rugby pitch. In a young international career, he has so far won 13 caps.
Liam Williams – scaffolder
Before rising as one of the best fullbacks in the business, Williams actually started off as a scoffolder, routinely working 300 feet off the ground.
Jannie du Plessis – doctor
Dr. Du Plessis studied his medical degree at the University of Free State and has worked sporadically as a doctor throughout his rugby career. The industrious tighthead won 70 caps for the Springboks and is currently contracted to the Lions Super rugby franchise.
Dan Carter – builder
As an up-and-coming youngster, Dan Carter trained and worked as a builder and also tried his hand at other forms of manual labour. The one he enjoyed most of all was mixing seed and grain for farmers, as hauling 25kg bags around all day gave him useful strength on the rugby field.