Finn Russell questions Gatland's tactics
Scotland and British & Irish Lions flyhalf Finn Russell has spoken out about the tactics employed by Lions Head Coach Warren Gatland during the recent, unsuccessful tour of South Africa.
Speaking on Scottish Rugby Podcast, Russell took aim at Gatland, saying that the Lions should have been allowed to express themselves more on attack.
"I thought that all three Tests we should have played more rugby and gone at them a little bit more," he said.
"The first two Tests we played off nine for two phases and I kind of felt that played into their defence.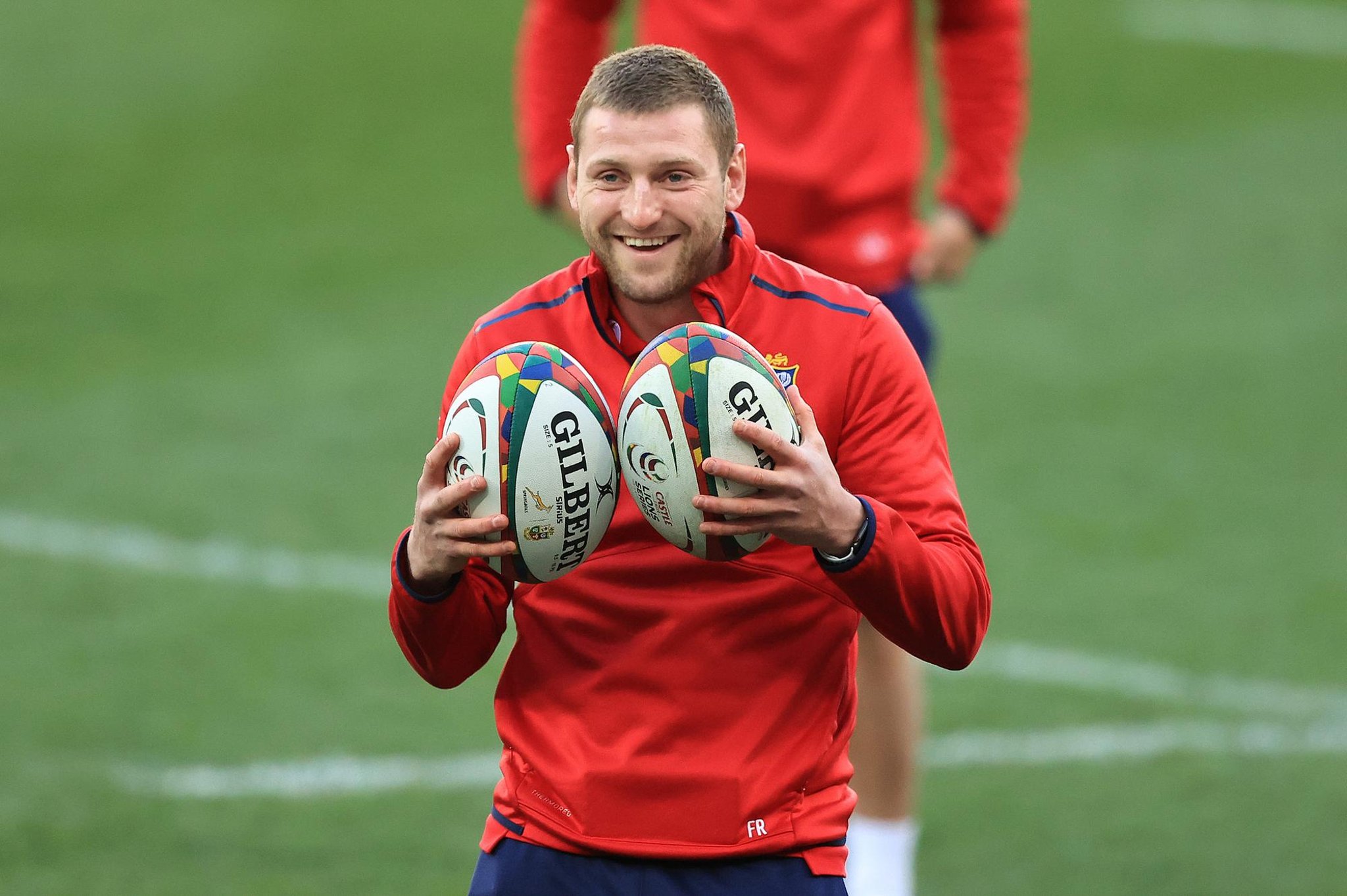 "We weren't doing much out of the back of it. We were keeping the attack narrow instead of having a wide attack. The first 10 minutes of the third Test, there was still quite a bit of kicking and a lot of play off nine.
"There wasn't much rugby that actually got played. I was sitting on the bench thinking we are doing the same as in the last two games even though we've spoken about being a little bit more expansive."
Russell's time to shine came in the third Test when he took the field to replace the injured Dan Biggar and immediately put his own spin on the Lions' attack.
"With coming on early enough, I was able to try and play that style of rugby.
"I kept saying to the boys make sure we get as flat as we can and get the ball out of the hands quickly.
"If you are confident in your skills and flat enough on them, they can't recover when you throw that pass across the front and kick to the edge.
"That's how I've always played, so it's fine for me. My mindset was that whenever I got on I was going to run it and play everything. That's what I thought was best to take them on.
"Everyone was gutted that we lost and it was really frustrating because it was a game we could have won," he added.
"We had chances where if it had gone slightly differently we could have still won the game.
"Everyone was upset and down that we lost the game, but the overall performance was a really good one.
"We went out there and did everything we could to beat them and we actually went at them instead of just waiting for them to crack or for a miss kick.
"We actually went out and played some good rugby and had a go at them."