Ruan Ackermann "staying put" at Gloucester as Johan Makes Tracks
While Johan Ackermann journeys away from Gloucester to take up a new role withNTT Docomo Red Hurricanes in Japan, his talented son Ruan will remain behind at the club.
"My two youngest children are staying behind in South Africa to finish their studies and find work, while Ruan is still in England, and staying put," Ackermann told the media, "Ruan has two months to go before he qualifies to play for England and he'd very much like to have that opportunity as an option. What that might lead to, and what he decides after that, is up to him. He'll make a call on his career at a later stage."
Johan and Ruan arrived at Gloucester at the same time in 2017, the former as new head coach and the latter as a hopeful young back-rower. Johan had previously been coach of Super Rugby franchise, the Lions and enjoyed great success with them, reaching the final of the competition two years in a row.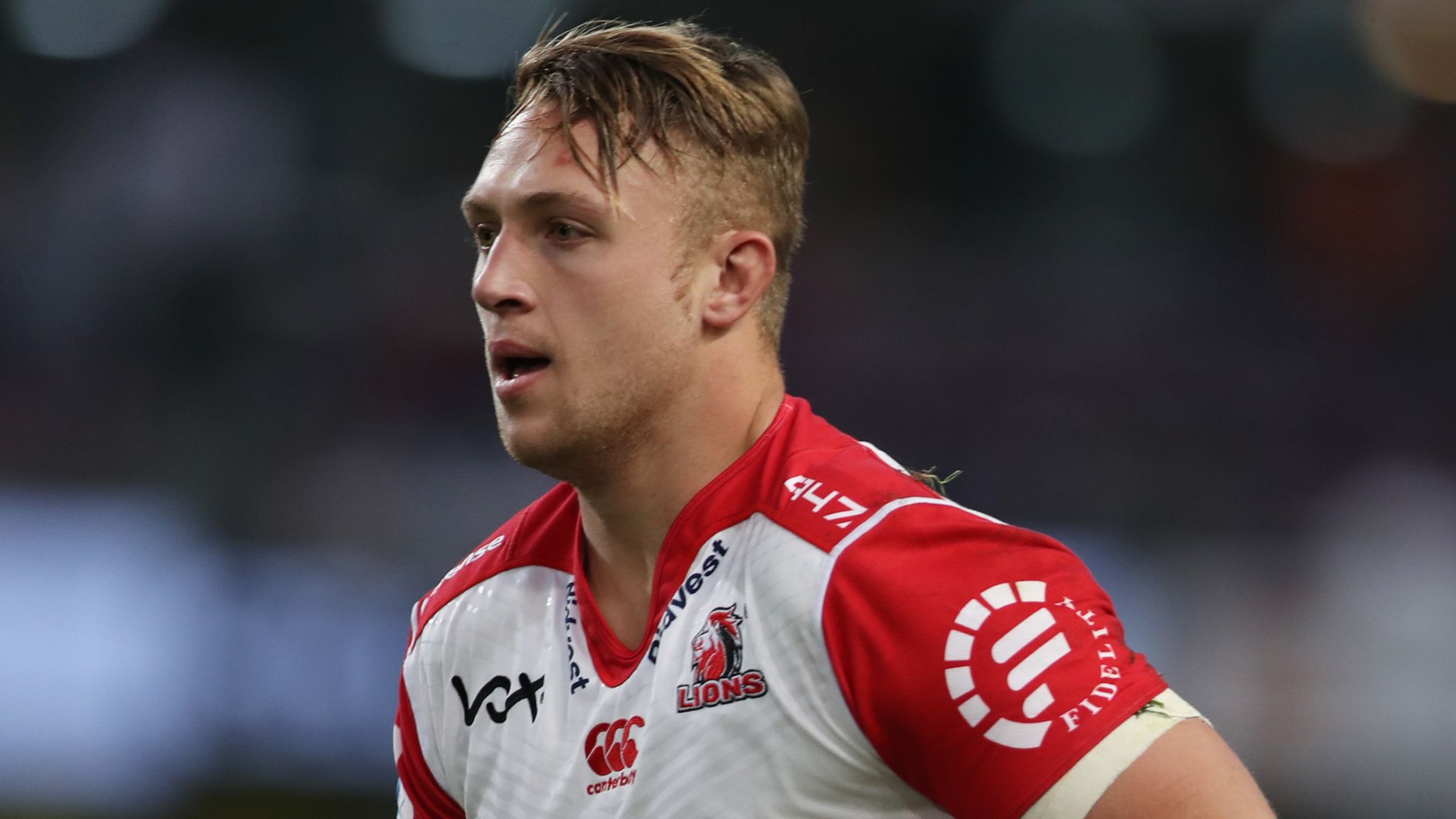 As a player, Johan won 13 caps for the Springboks. Ruan is, as yet, uncapped at international level. His decision as to which route to take once he has qualified to don the English jersey in the coming months will generate much interest in South Africa and England alike.