Gatland's grievance with World Rugby
During a recent press conference in the wake of the British & Irish Lions team announcement for the third and final Test, Warren Gatland expressed his disappointment with regard to World Rugby's statement in connection with Rassie Erasmus' video.
A portion of the statement reads as follows:
"Having conducted a full review of all the available information, World Rugby is concerned that individuals from both teams have commented on the selection and/or performance of match officials."
Gatland's gripe has to do with the fact that, according to World Rugby, the Lions are also implicated in supposed disrespect of match officials.
"There has been so much said about that kind of stuff," Gatland said when asked for his thoughts on the topic.
"The only thing I am disappointed in World Rugby's statement is that I felt they have inadvertently dragged us into it.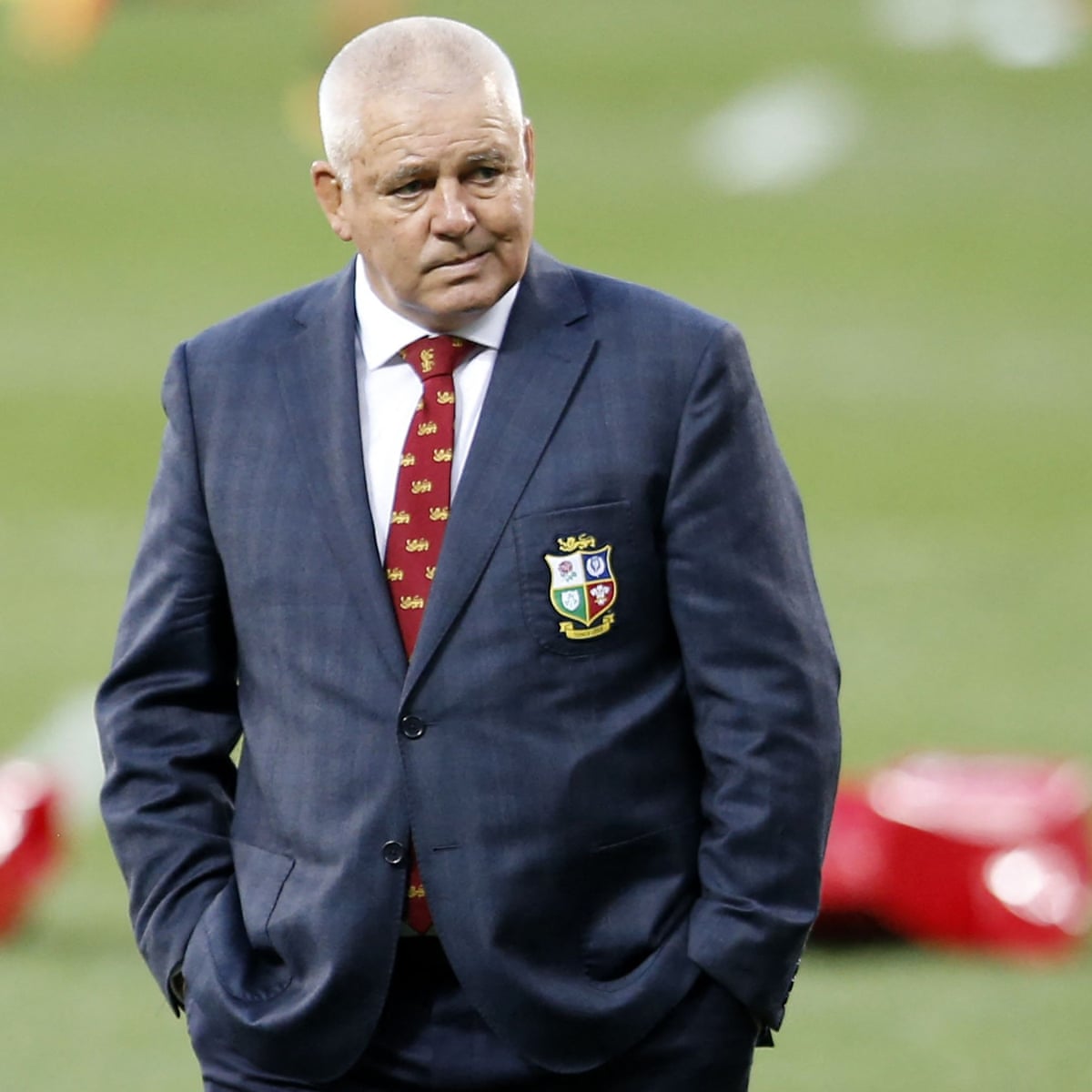 "We have tried to maintain as much integrity as we can in terms of we haven't been commenting on refereeing, we never questioned the integrity of the TMO. The only question we asked is why hadn't World Rugby put a contingency plan in place if people couldn't travel or if people had got sick.
"That was the only question that we had asked. So yeah, really, really disappointed with a part of the statement where they said both sides have been making comments and been critical of the officials. I'd like someone to show me where we have done that because we have looked through everything and we can't see any instances where we have been critical of the officials. In fact, I think we gave praised the officials."