2020-21 Premiership Final to Clash With Lions Test
The Premiership and the British & Irish Lions are poised for a tug-of-war next year as the Lions vs Japan test has been scheduled for the same day as the Premiership final.
The test, which will take place at Murrayfield, clashes with the Premiership final at Twickenham on 26 June. The test is the first of its kind (as the Lions have never played on home soil before) and will serve as a warm-up fixture before the Warren Gatland's Lions depart for their tour of South Africa.
While it would be ideal for Gatland to have his pick of players, because the game will fall outside World Rugby's international window, the Premiership clubs are not obliged to release their players for it.
"Premiership Rugby have already announced a fixture list for next year and we don't anticipate that changing, but we have been in dialogue with PRL for a long time about this match – for the best part of 12 months or so," said Lions chief Ben Calveley.
"We have taken this match up to Scotland and we will be at a different kick-off time to the Premiership final and we absolutely accept that this is not a Regulation 9 fixture, so there is no obligation for the clubs to release any of their players.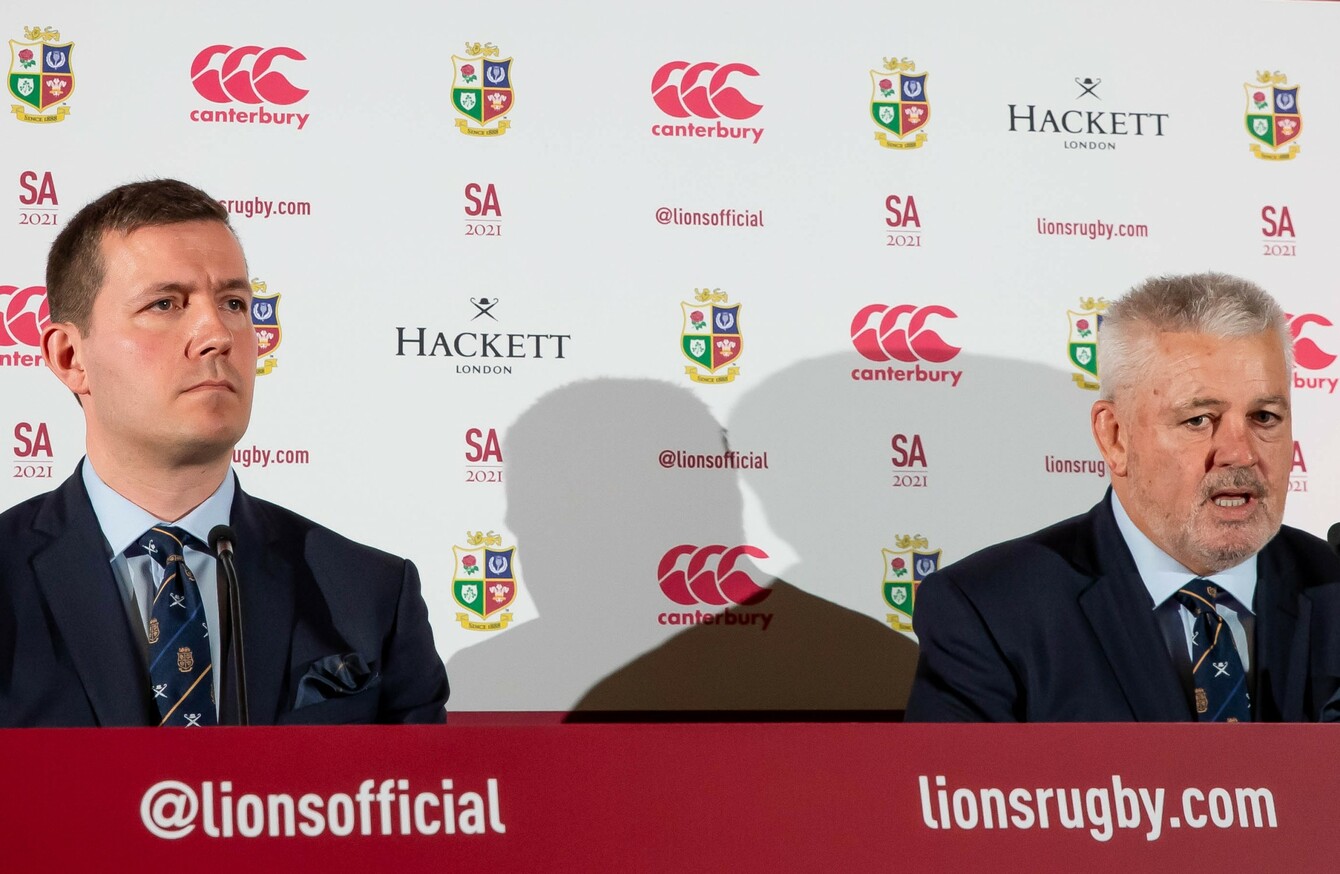 "The position right now is that there is no sanctioning of English players to play in this fixture, but we would be keen to keep that dialogue open and we would be hopeful that that position might change. It is a wonderful opportunity for players, not just to play in that fixture but also to put their hand up and start to impress Warren and his coaching team in advance of the tour of South Africa."