'He's certainly one of the best No. 7s I've played against' - Warburton
1. The formidable form of Hamish Watson
The numerous exploits of the gritty openside flanker earned him the man-of-the-match award after a brilliant shift.
Watson arrived in South Africa amid talk in Britain and Ireland that he was too small to do the required work against the big Springbok pack. Such notions were blown out of the water in the early stages of Lions' first game on tour as Watson was a constant and significant thorn in the side of his opponents. He tackles, he carries, he rucks, he steals, he mauls, and does it all again until the final whistle sounds.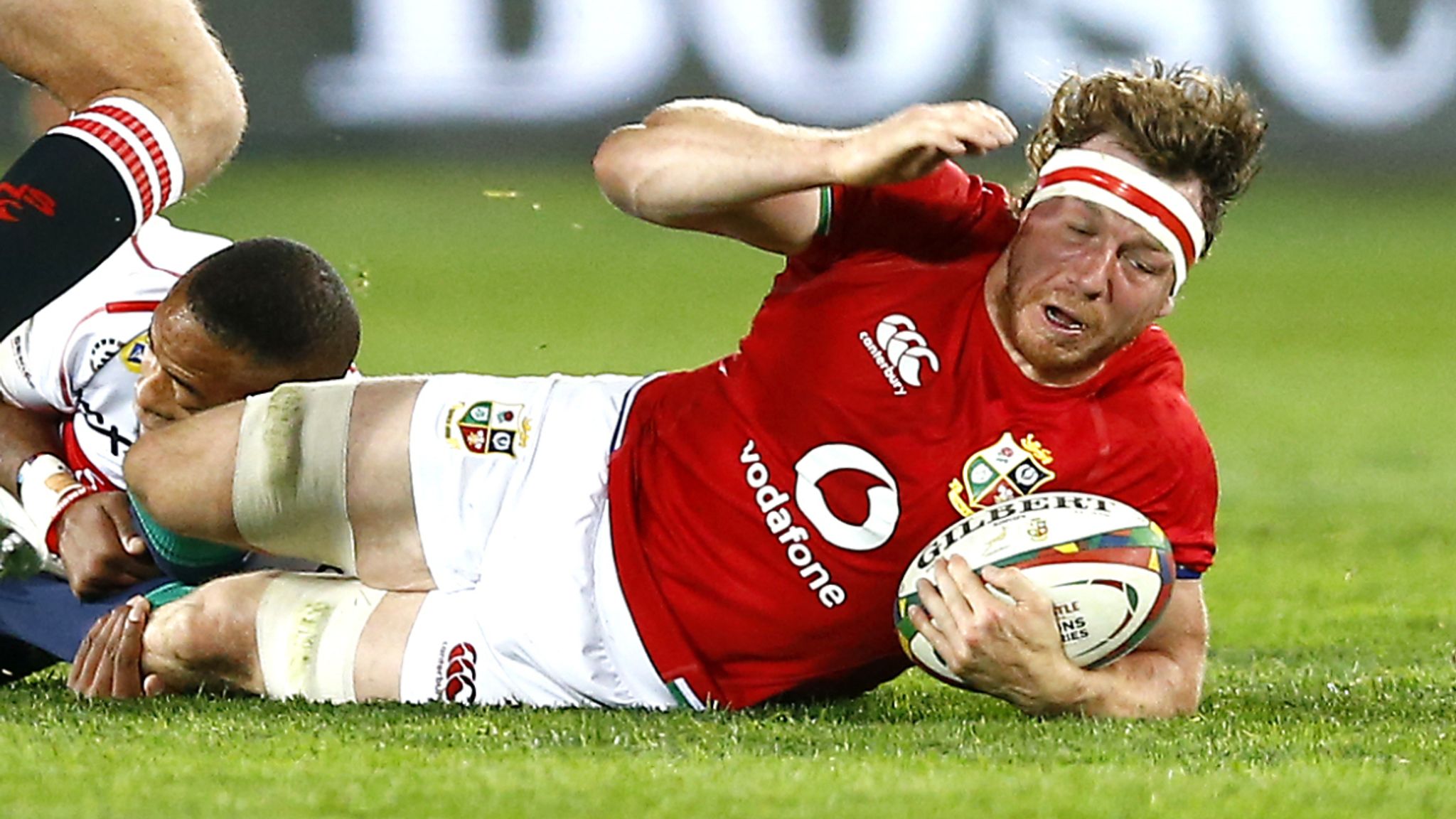 Speaking on skysports, former Lions captain Sam Warburton said of Watson:
"I played against him many times and he's certainly one of the best No. 7s I've played against.
"Normally when you play in the back row, you've got to be a specialist at something whether that's in the breakdown, ball carrying, or in the line-out. He seems to do a bit of everything, but really well - quite similar to Sean O'Brien in his pomp.
"I thought he carried so explosively and over that five-metre distance, he's probably one of if not the most powerful ball-carrier we have in the Lions team. I thought he was great on the floor, he competed hard at the breakdown too.
"He knows he had to have a big game because he's got Tom Curry, who is one of the best No. 7s in the world and is going to be starting next week. Realistically, he couldn't have had a better first game in a Lions shirt."
2. The flyhalf question
Gatland opted for the enigmatic Finn Russell to wear the number 10 jersey. While it was by no means a poor performance, it was not one which would have worried Dan Biggar. Unfortunately, Russell's moments of brilliance were tempered with errors during his stay on the pitch.
Former Lions flyhalf Ronan O'Gara said:
"I think our point of difference will be if we can get tempo or flow on a phase game and then variety in our kicking game. If it's a Barbarians game, there is no decision - it's Finn Russell starting at No. 10.
"But at this level, 60 percent of it is defence and 40 percent is attack, and you need to build your team around that because occasions to score are so precious and it's so difficult.
"Even to give up 14 points, that's too much to give up to a South African game and you have to be so stingy in defence. So much of that is going to be crucial, so I'm absolutely intrigued to see which way he goes.
"The point of difference for me would be you have an ace up your sleeve with Russell on the bench depending on how the game is going. Can he weave his magic in the first 30 minutes of a Test match? I wouldn't be so sure."
3. Lions have the edge on Springboks
For the first time in 20 months, the Springboks took to the field for a test match – against the Georgians at Loftus Versveld. As expected, the performance lacked the clinical element so prevalent in their game before. However, once some of the rust had been shaken off in the first half, the Boks settled and put together some good play which they will look to build off of when they face the Georgians again next weekend.
What was blaringly obvious in the Lions' game, though, is that they are a team which is fully fit and gelling quickly with each other. There was still plenty of juice in their legs as the first game on tour drew to a close while they had clearly worn the Sigma Lions down, running in 8 tries.
One of the British & Irish Lions' most celebrated figures, Sir Ian McGeechan, likes his old team's chances at present.
"At the moment, I'd put Gats ahead of the Springboks," he said. "They've got one more game to play, the Lions have still got four in which the combinations can work, they can get a feel and they're rubbing shoulders.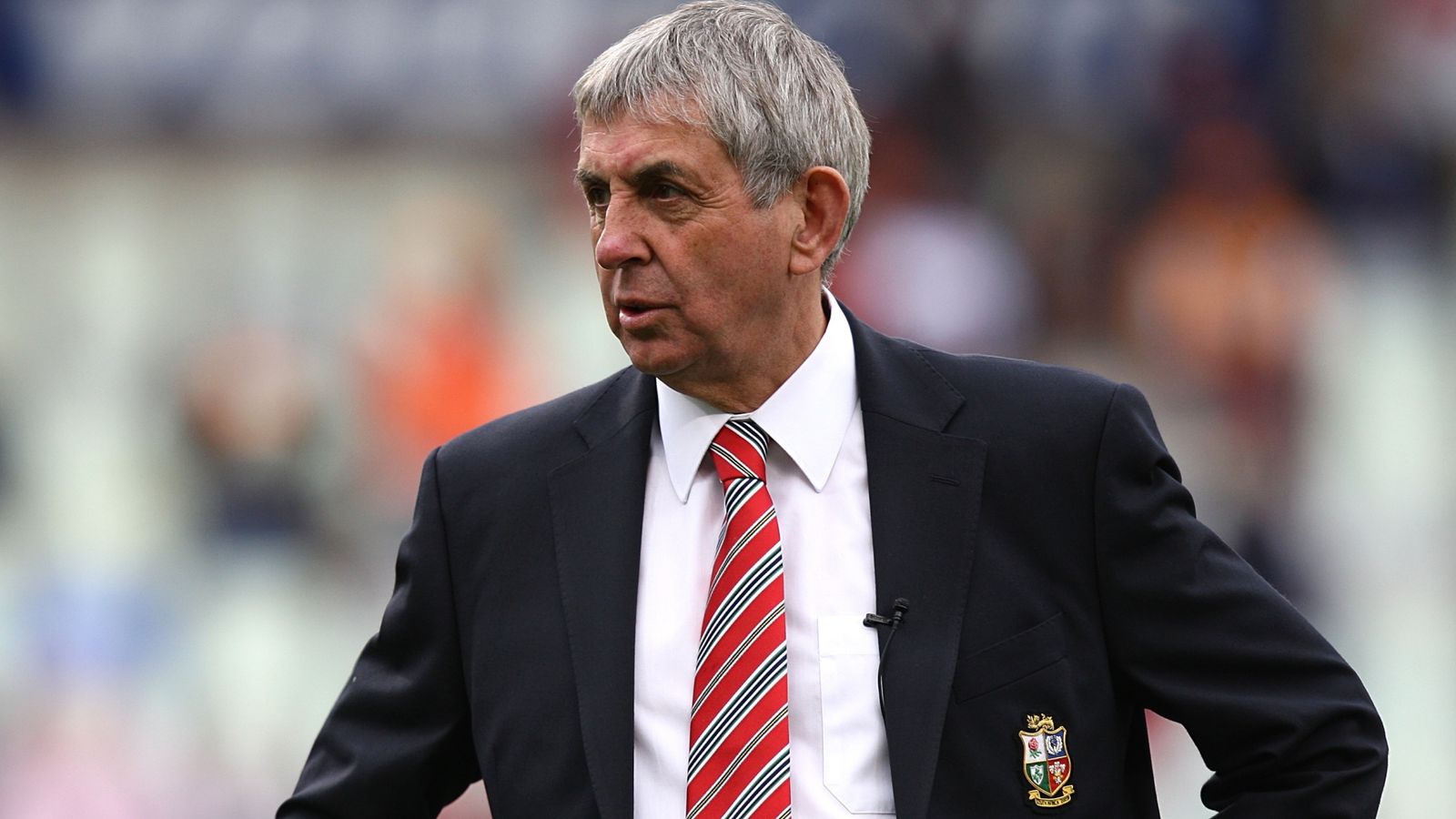 "They need stronger opposition, without a doubt. Japan were good opponents for an hour, but this was poor. That self-discipline to still do the right things is sometimes the biggest thing that comes out of games like this and that you have a ruthlessness about what you are doing.
"You don't do things free and easy, you do the things you know are going to make a difference in a Test match and you keep working at a side and giving it no way back - even if you're 50 points up."