Tompkins Relishing Scotland Clash
Welsh centre Nick Tompkins has highlighted great importance in his team's final round clash with Scotland on Saturday.
Even though Wales are out of the running for the title, it is vital for them that they earn a victory after four straight losses.
"We need to prove to everyone out there and ourselves how good we can be, it is everything," said Tompkins.
"It is not about looking to the future or any more games. This is the next game and the most important one and we need to be better which we will be.
"We will manage the game better because we need to improve."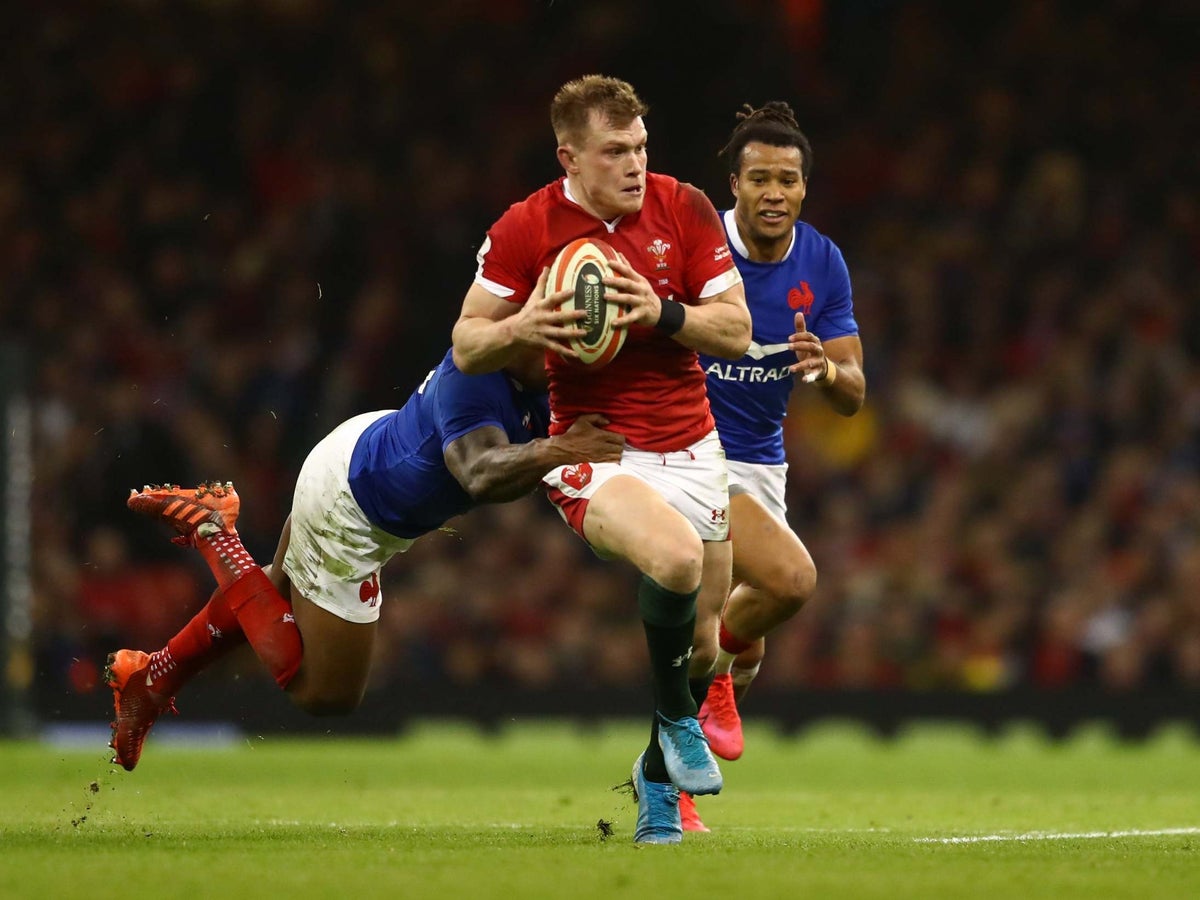 Wales suffered a 38-21 loss to France in a warm-up friendly ahead of the Scottish game.
"We knew this was going to be one of those games where it might not click straightaway," Tompkins told S4C's Clwb Rygbi.
"That's a great lesson for us. It showed with France doing what they did that territory is key and technically they did not have to play as much and that's a good learning point for us.
"What we can take from that is we can be better at managing the territory and our defence needs to be better.
"This is why we have this kind of warm-up game so we don't have the same mistakes. We have to learn very quickly and implement in the game coming up against Scotland.
"I can't lie and say I did not enjoy it though, that's the first international for about seven months and I am unbelievably privileged to get to do what we do.
"It's great to be finally able to get out there albeit in front of a silent crowd. This is Test match rugby and we are not happy with the result."