The text message Johnny Sexton sent to Dan Biggar after Lions selection
In the wake of the recent British & Irish Lions squad announcement, Ireland legend Johnny Sexton to feel hard done by after missing out on inclusion.
However, according to a piece in MailOnline, the 35 showed his class and true Lions spirit by immediately offering his support to his Welsh rival Dan Biggar through a positive text message.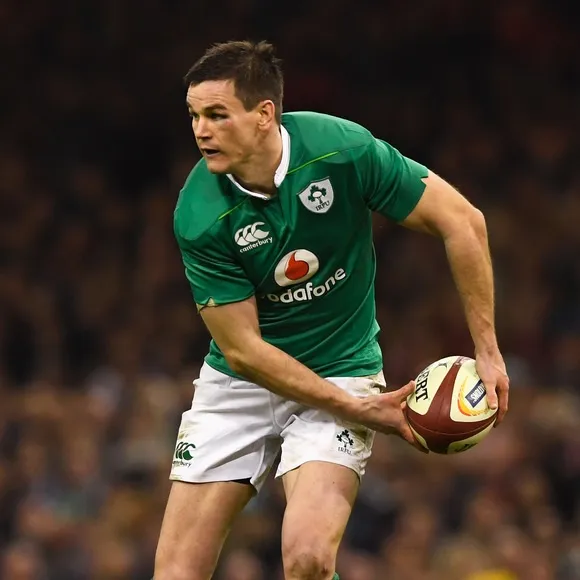 "Johnny sent me a really nice message on the day of the squad announcement after he missed out, which says a lot about his character. He said: 'Congratulations, all the best and target a test spot.'
Biggar is the favourite to don the number 10 jersey in the test matches when the Lions take on the Springboks. He was part of the mid-week side which toured New Zealand in 2017.
Biggar reminisces:
"We had the Test team and the midweek team, but there were no egos in the group. I was part of the midweek team and we had some great times together. It didn't take long for the story to come up about George Kruis losing a £1,500 game of credit-card roulette on a weeknight in Wellington! That group of us watched the Test matches from the stands, which wasn't the easiest, so I suppose that's all part of the memory that drives me."
"In 2017, I was thinking about booking a flight home when I heard James Haskell had been given a late call-up, but I absolutely loved spending time with him. I spent as much time with the English lads as anyone."