IRFU gives SA teams the thumbs up
According to a report in bbc.com, the IRFU has come out in support of the South African Super Rugby franchises joining the ranks of the Pro14 in the near future.
As things stand, the Pro14 includes the Cheetahs and Kings who have participated in the competition for the past few years, however, should the Super Rugby franchises indeed commit, the former two sides will be ousted in order to make way.
The Irish contingent have dominated the Pro14 of late, the final of the 2019-20 instalment being contested by Ulster and Leinster, the latter taking the honours quite convincingly. Three out of the four Irish sides are unbeaten in the current tournament which has led many to question the level of competitiveness of thereof – a problem some new, exotic blood might remedy.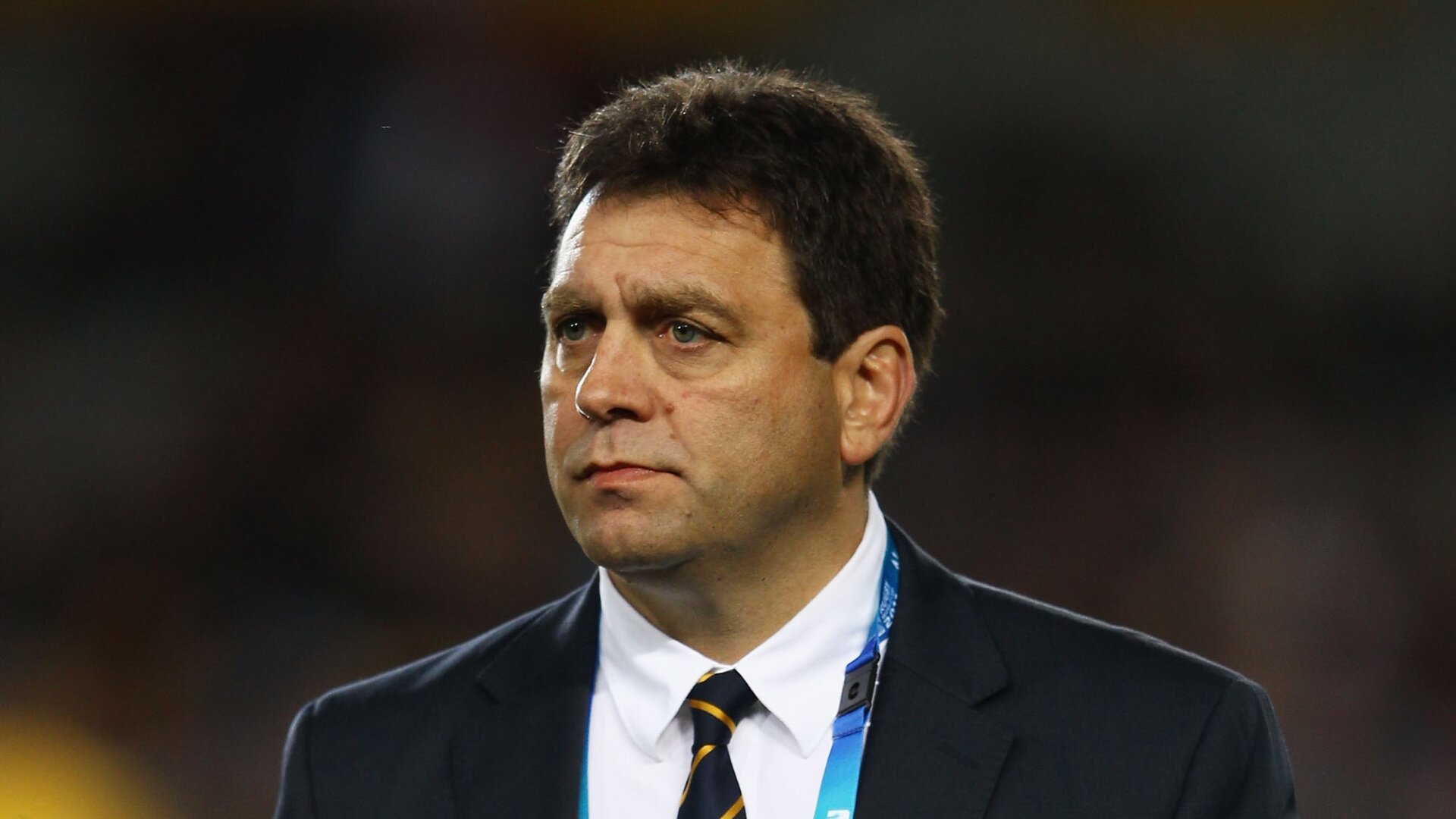 "We think that Irish Rugby needs to be ambitious, we think that the Pro14 needs to be ambitious," said David Nucifora, IRFU performance director.
"Challenging our teams and challenging our players, and I think that's what high-performing athletes want.
"Sending teams, be it at full strength or teams that are sending down some of the younger players to play and tour in places like Cape Town, Pretoria and Johannesburg, playing full-strength South African sides is something I believe will hold the development of Irish players in good stead for a long period to come."
"We don't have the size and playing depth of countries like England and France, so what we do we've got to continue to do well," Nucifora said.
"We've got to expose our players at every opportunity to the highest levels of the game to make sure they're ready to come through when required."