"The All Blacks' aura is gone." - David Campese
Legendary Wallaby winger David Campese has spoken out after the Bledisloe Cup clash on the weekend which ended in a 16-all draw at Sky Stadium in New Zealand.
Campese's comments were not flattering at all towards the All Black players and coaching staff.
"Everything happens off the field before it happens on the field," Campese said in an interview with Stuff.co.nz. "Always. They came out [NZ Rugby] and have been so arrogant [about Super Rugby], and I'm sitting there thinking 'you know guys, you're going to fall on your sword very soon', and it's starting to happen now."
Campese won 101 caps for the Wallabies between 1982 and 1996 and was known as one of the most creative players of his time. His scathing opinion of the current All Black set-up continued:
"That All Blacks' aura is gone. The younger guys are not composed, they're not the same. I'm sorry but [Ian] Foster ... I don't think he's going to last.
"If you [NZ Rugby] were confident, why wouldn't they give him a four-year contract?"
Campese also expressed shock at the way in which Super Rugby was recently dismantled before turning his thoughts back to the test on the weekend:
"You take Australia away and New Zealand wouldn't be anywhere near where they are," Campese said.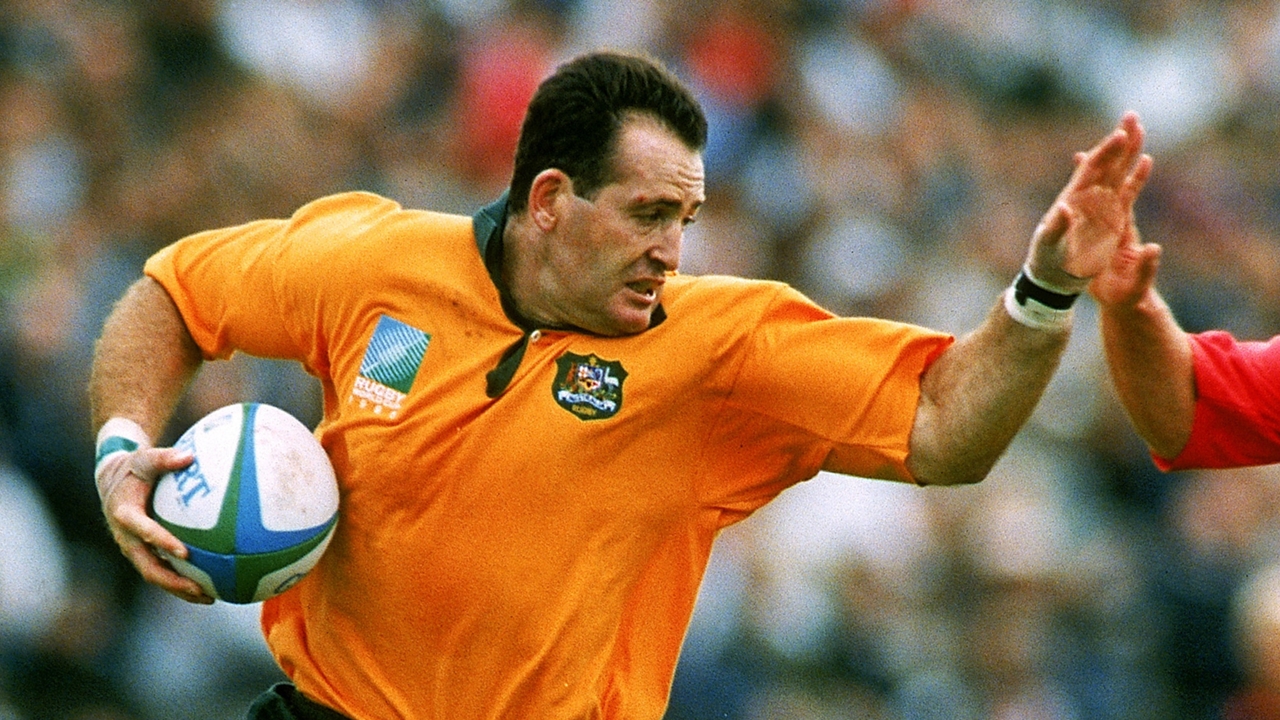 "They're lucky we've played against them year in, year out. We've helped them as well.
"Unfortunately over the last couple of years we had a lot of problems off the field, which is why we were s... on the field.
"I watched the game and the All Blacks have lost something. They didn't have that composure, and they panicked a bit, which they normally don't do.
"Kieran Read not being there. He was big loss."
The 57 year old was also critical of certain aspects of the Wallabies' game.
"Our skill factor is nowhere near where it should at this level," Campese said.
"I just think we've got to get more combinations in the back line.
"But it's the first test, and there hasn't been much rugby this year and it hasn't been easy.
"I think we've got some really, good finishers.
"We've just got to get the ball to the wingers with a bit of space."